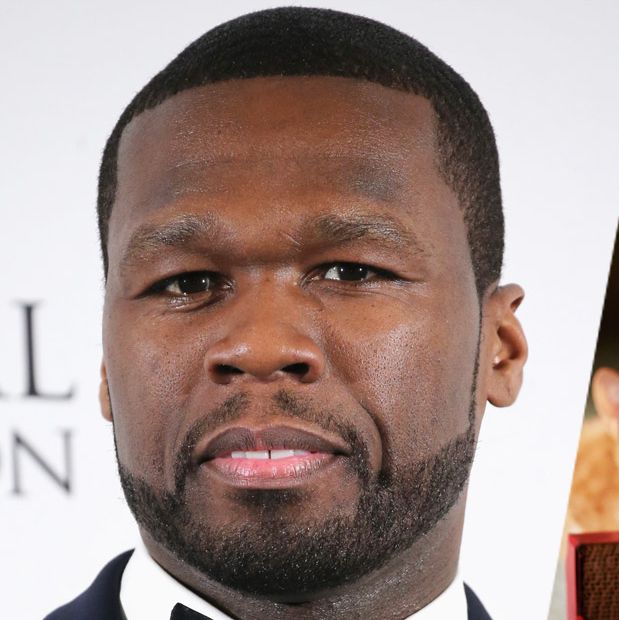 "That's extreme."
Photo: Getty Images
It's happening. Today's the day that Meow Parlour finally opens its doors. New York's newest full-time cat café offers cats, pastries, coffee, and who even cares what else because what more do you need? Cats, just hanging out, everywhere, all adoptable and ready to go home with you. As the website helpfully notes, "You can come for as little as half an hour so you can just pet the cats or stay for up to five hours where you can use our free wi-fi while a cat naps next to you."
Needless to say, people are excited. But after hearing Padma Lakshmi's feelings on it recently, Grub figured, why not find out what other people think of this idea, too? So New York Magazine's intrepid team of roaming reporters were dispatched with one simple but important directive: Find out what people think of Meow Parlour.
Tina Brown said she has no need for such a thing. "I don't need to go to a café," she said at last week's Voices of Solidarity awards. "I have two wonderfully obese, you know, American cats who ought to be joining Michelle Obama's workout campaign, instead of which they just snore their life away on my bed."
At the premiere of A Most Violent Year, Zosia Mamet told us she's on the fence, too ("I'm a dog person, so I don't know if I would frequent a cat café. I would also worry about, like, a cat freakout"). Steve Coogan, who was at the Night at the Museum 3 premiere, felt similarly, telling our reporter, "That's kind of appealing, but I would prefer a dog café." (Though he said he might check it out.)
That's not to say everyone is wary. At the Valentino Couture show, Nicky Hilton told us she's "dying to go." (Also, she has her own rescue cats named Mac and Cheese.) Add Goodbye to All That's Anna Camp to the list of Meow fans ("I'm fascinated, and I'm going to check it out"). And both Dr. Oz ("I think it's a brilliant idea") and his daughter Daphne, who told us at Z100's Jingle Ball, "I love cats and I can't think of anything better than to be able to go have my cup of coffee or my cup of tea and hang out with friendly cats who are up for adoption."
But it was at Cyndi Lauper's Home for the Holidays benefit that one of our reporters tracked down 50 Cent — who was completely into the idea, at first. He said he'd go, "if I had a pet to take." Alas, it fell to New York to inform 50 Cent that the concept isn't a café where customers bring their own cats, but is instead a place to play with other cats. "Oh," 50 Cent said, "I don't think I'd do that. That's extreme. People are so connected to their [pets]. I don't think they'd go to play with someone else's cats … Honestly, would you go?"
Reporting by Catherine Coreno, Sean Fitz-Gerald, Adrienne Gaffney, Bennett Marcus, Jenna Marotta, Jamie Sharpe, and Katie Van Syckle.
Related: Meet the Kitties of Meow Parlour, NYC's First Permanent Cat Cafe [Bedford + Bowery]
Earlier: Padma Lakshmi Is Not Feeling Manhattan's New Cat Café