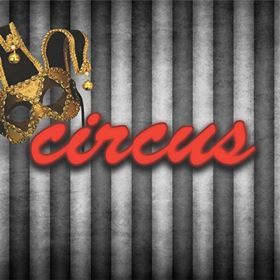 Perhaps not the most helpful name.
Uruguayan newspaper El Observador reports that a diplomat working at the U.S. embassy in Montevideo was turned away from the door of a clubby-looking restaurant called Circus on Friday. She and her party were first told the reason was because she didn't "have a reservation," and then the restaurant's host said they weren't allowed in because of their tank tops and flip-flops. The details are still unclear, but at some point embassy workers were told that they were denied entry because one of their party's members, a diplomatic official, is black.
The dejected group reported the incident to their superiors. Ambassador Julissa Reynoso told the Observador that she was "surprised with the level of ignorance" displayed at the restaurant. Jorge Lenoble, a club promoter and rep for Circus, has been defending the establishment's nondiscrimination policies in the paper and on Twitter, but the Uruguayan newspaper says embassy officials not only reiterate they were dressed appropriately and that discrimination had been expressly mentioned, and the embassy has fired off an inquiry to the State Department to see what legal action it can take. Uruguay's Honorary Commission against Racism, Xenophobia and All Forms of Discrimination recorded 84 complaints of racial discrimination in 2013.
[AP]