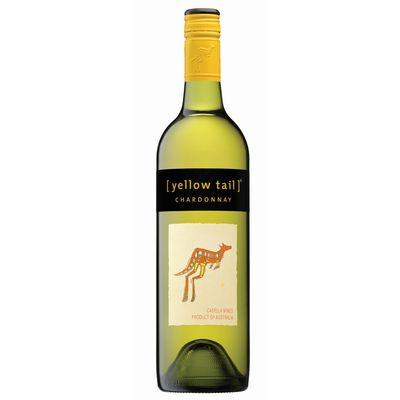 Photo: Courtesy of Yellow Tail
Marcello Casella is one of three brothers who own Australia's Yellow Tail wine, a.k.a. that big bottle of Chardonnay that your mom keeps in the fridge and drinks with ice. But despite his company's success, authorities think he might have a side gig, too. After a yearlong investigation, the New South Wales police department alleges Casella was part of a "criminal syndicate that produced, distributed and sold commercial quantities of cannabis and methylamphetamine." It raided one of his properties and charged him with "cultivating a large commercial quantity of a prohibited plant and one count of participating in a criminal group."
The raids on Casella were part of a larger operation — awesomely called Strike Force Oceanic — that recovered $15 million worth of drugs.
Yellow Tail lists Casella as vineyard operations director, but the Sydney Morning Herald reports he gave up his spot two weeks after the raid. As it happens, this isn't Casella's first legal run-in. He served time in the '90s for his connection to another marijuana crop, and earlier this year, police discovered 6,880 marijuana plants growing under grapevines Casella once cared for on property now owned by a champion trap-shooter. (Casella is also a champion shooter.)
In any event, Casella will appear in court this January in connection with the latest allegations.
[SMH]
This post has been updated to clarify the timing of Casella's departure from Yellow Tail.