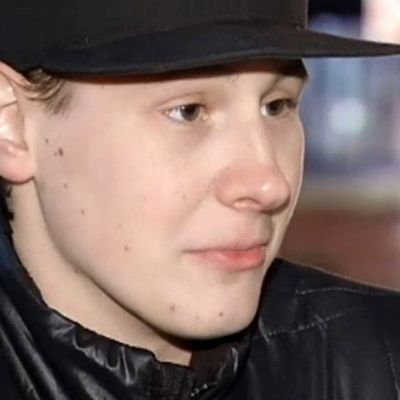 A teenager who was working for Chicago-area Italian chain Rosebud as a delivery driver said that he requested six weeks off for a particularly invasive treatment of his spinal cord and brain cancer. Nineteen-year-old Jonathan Larson needed radiation, surgery, and time to recover, but his manager just fired him instead. "He said, 'No, by that time I'll already have another driver hired,'" Larson said. "Just leave, I have to make some phone calls," his boss allegedly added.
Of course, the Family and Medical Leave Act and several other pieces of unambiguous legislation are designed to prevent this kind of thing from happening. After NBC 5 interviewed Larson for a segment, angry visitors began leaving comments on the restaurant group's Facebook page, and now it seems like management changed its mind.
The restaurant group, which faces ongoing legal problems involving discrimination of a different sort, has since offered to rehire Larson. It is unclear whether his manager offered an apology.