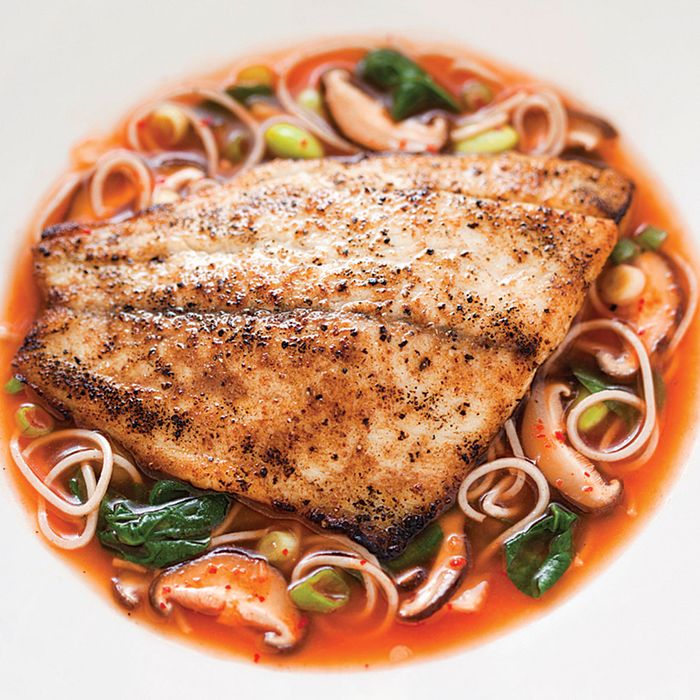 Barramundi Noodle Bowl
Photo: Chris Andre
You might consider Lyfe Kitchen, the "fresh-casual" chain soon to open its 14th location and first in New York, a form of atonement: Two of its founders are longtime veterans of McDonald's. But it's that corporation's very success with large-scale operations and sourcing that the folks behind Lyfe (an acronym for Love Your Food Everyday) hope will give their company the edge over rivals in the nascent healthy-fast-food category—that, plus a broad, enticing menu devised by Oprah Winfrey's former personal chef, Art Smith, and vegan-cooking guru Tal Ronnen. The spotlight is on whole grains, vegetables, and low-fat proteins meant to appeal to adherents of every trendy modern diet, from paleo to gluten-free, and nothing clocks in at over 600 calories (the barramundi noodle bowl, pictured above, has only 273). The furnishings are recycled or sustainable, and to drink there's wine, beer, and superfood-enhanced cocktails, but no soda.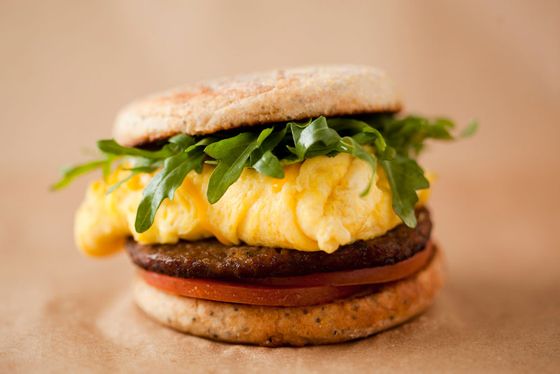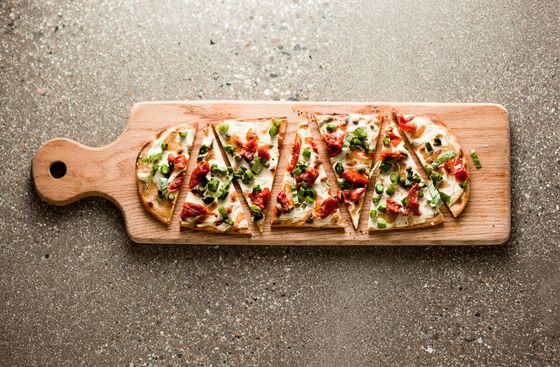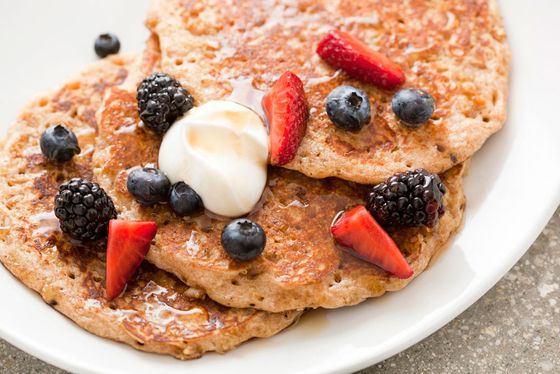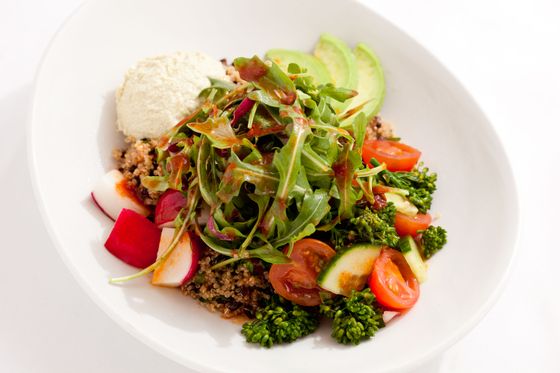 Lyfe Kitchen, 248 W. 55th St., nr. Eighth Ave.; no phone yet
*This article appears in the November 17, 2014 issue of New York Magazine.