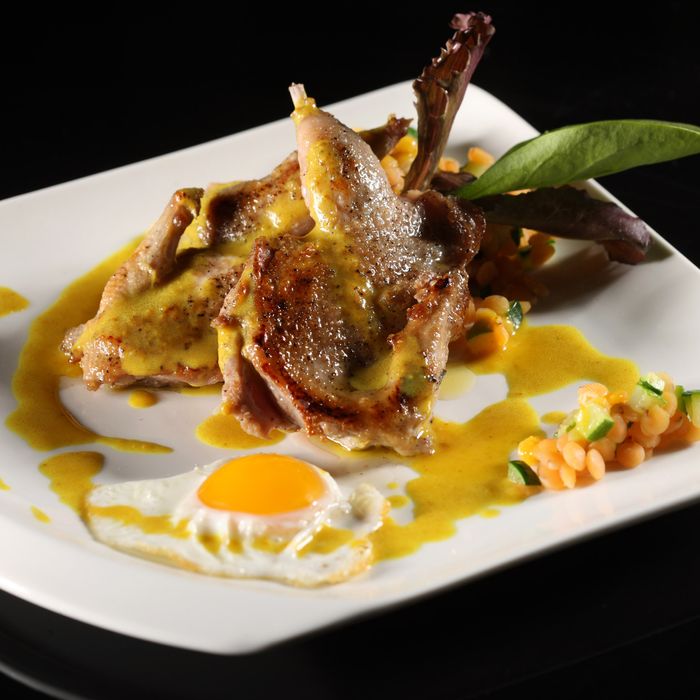 Quail with orange lentils, zucchini, and turmeric jus.
Photo: Melissa Hom
With art dealer Max Levai, Oliver Stumm of Café Select spent a year reworking the old, crusty, and DJ-friendly Broome Street lounge Happy Ending — it was the somewhat shady Xie He "Health Club" and massage parlor before all that. The new restaurant replacement retained the name but now sports a natty neon flamingo logo, designed by Los Angeles artist Brendan Lynch. Francis Gabarrus, who held a Michelin star for six years and cooked for Thomas Keller and Joël Robuchon, devised a menu conspicuously devoid of swooshed and smeared sauces, obscure foraged shoots, and whatever sort of dehydrated crumble we all expect from Michelin types these days. The restaurant's new owners call it "comfort food," and whatever it is, it's delightfully anti-trend.

Gabarrus also spent time with Alain Ducasse, which shows in dishes like the mustard chicken, where the bird is slow-cooked, then finished with a few grill marks, a side of Brussels sprouts, and rich herb-infused jus. Gratin dauphinois makes an appearance, which is great news because gratin dauphinois was due for a comeback. Quail, pumpkin soup, and even a shrimp stir-fry also appear on the menu, which can be found below in its entirety.
Teddy Perweiler, another partner, devised the straightforward cocktail menu. Everything costs $16, and the opening roster features a vieux carré, a daquiri, and even a boulevardier.
The restaurant's OpenTable opened up today, and the place is booked solid through December 3. Here's a look at some of the food and the space.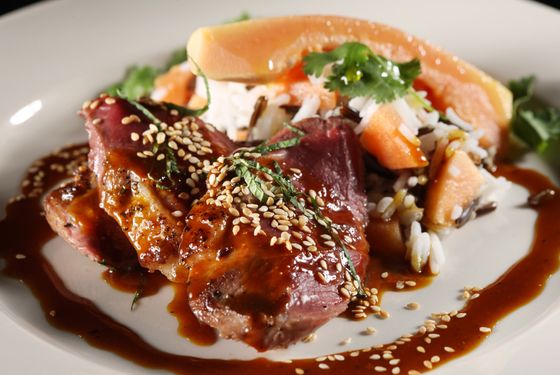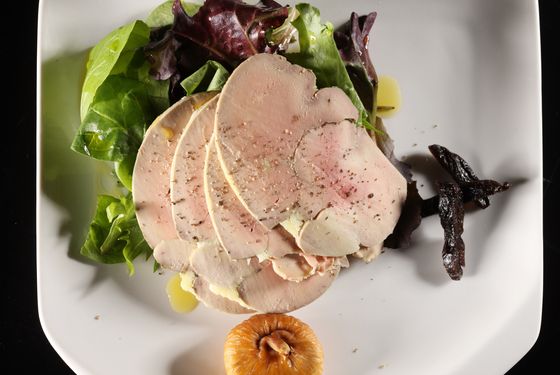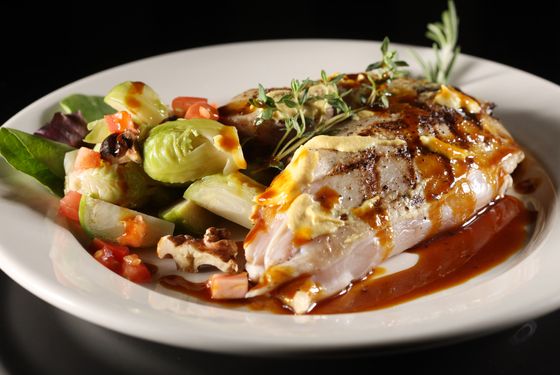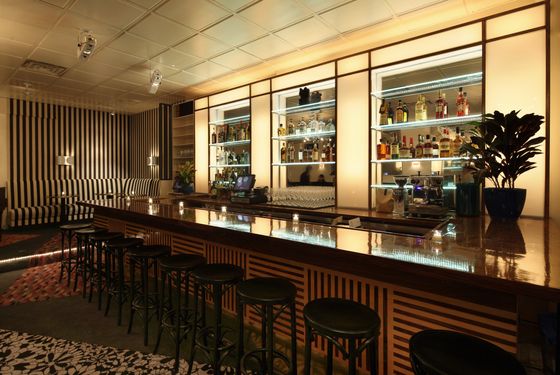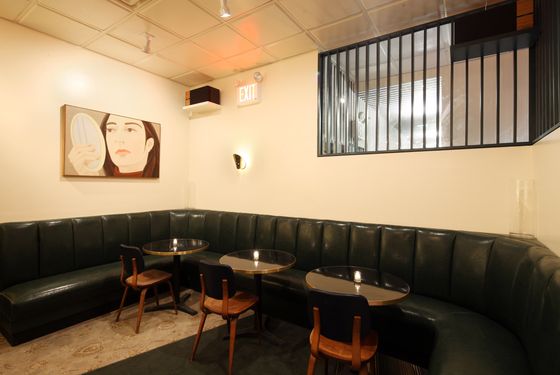 Food Menu [PDF]
Drinks Menu [PDF]
302 Broome St., nr. Forsythe St.; no phone