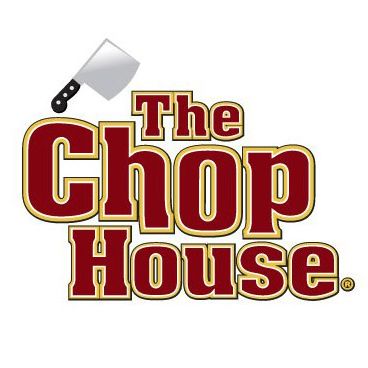 A place you can drop $50K without even realizing it.
Ordinarily, dinner at the southern steakhouse chain Chop House — a sirloin, perhaps, with a glass of wine and some "Carnegie Deli Cheesecake" for dessert — might set you back like $50, but if you were one of 80 or so customers who visited the Knoxville, Tennessee, location back on October 21 and paid by credit or debit card, then the machine made a fatal computation error, adding "000" to the end of whatever amount you originally agreed to pay.
Not that you wouldn't have noticed this by now: WATE reports the restaurant was flooded with calls after the charges — ranging from $8,000 all the way up to $99,000 — started showing up on cardholders' statements. One 22-year-old says he's so scarred by the $27,000 charge on his account — for some chicken Parm and two beers — that he's now considering swearing off cards forever and just going back to cash. The restaurant, of course, acknowledges the mistake and is even offering to pay any overdraft fees that customers may have incurred as a result of the snafu.
[WATE]