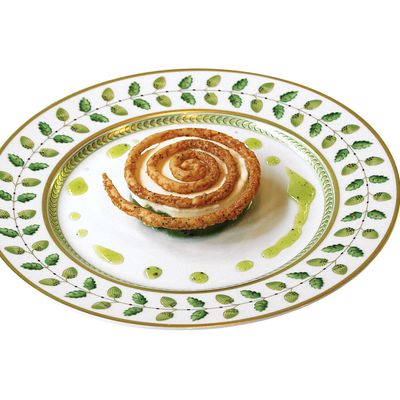 White chocolate mousse on kiwi marinated in lavender.
Photo: Tirzah Brott/New York Magazine
Despite amassing multiple outposts in Asia, ChikaLicious owners Chika and Don Tillman never expanded locally beyond two East 10th Street storefronts. That changes November 8, with the opening of a South Village national-rollout prototype that combines their two pastry concepts: a counter serving sweets like the new white-chocolate mousse with lavender-marinated kiwi (pictured), and their retail repertoire of Dough'Ssants, cookie éclairs, and soft-serve concoctions. The $32 three-course prix fixe will be available every day for parties of one or two at the 12-seat marble bar, and breakfast pancakes and eggs will be sold to go from 7 a.m.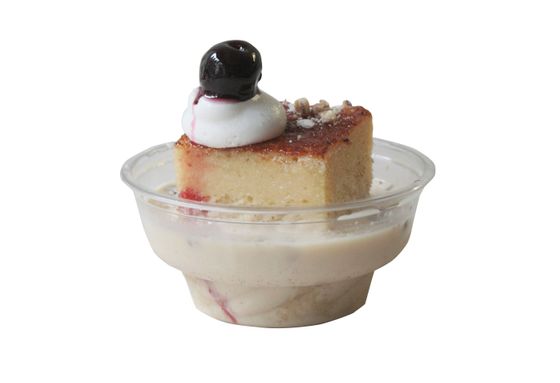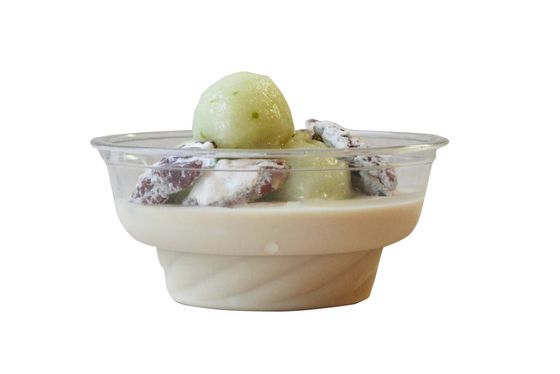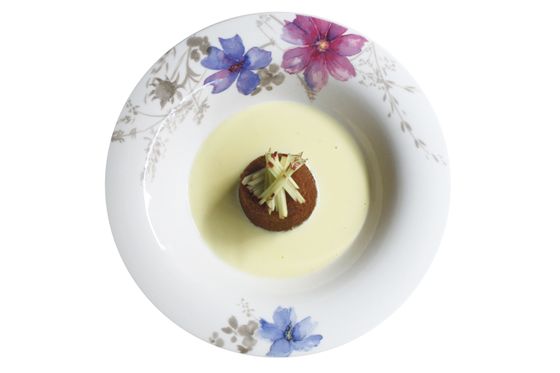 27 Bedford St., nr. Downing St.; 212-691-2426
*This article appears in the November 3, 2014 issue of New York Magazine.
Related: ChikaLicious Dessert Club Expanding to Bedford Street