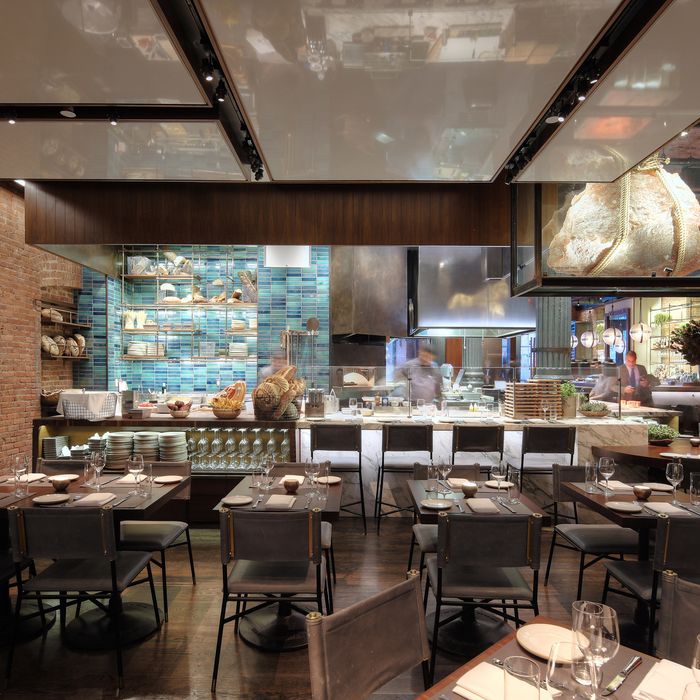 Take two.
Photo: Melissa Hom
Have you been anxious to try Gabriel Rucker's cooking at Le Pigeon but haven't been able to make the trip to Portland? What about Holeman & Finch in Atlanta? The premise of Chefs Club by Food & Wine — the reboot of a concept that opened two years ago back in Aspen — is that guest chefs from around the country will do stints at the supper-club-style restaurant. This isn't a one-night-only, prix fixe affair like most guest-chef dinners: Menus will rotate every few weeks, and the food's available à la carte.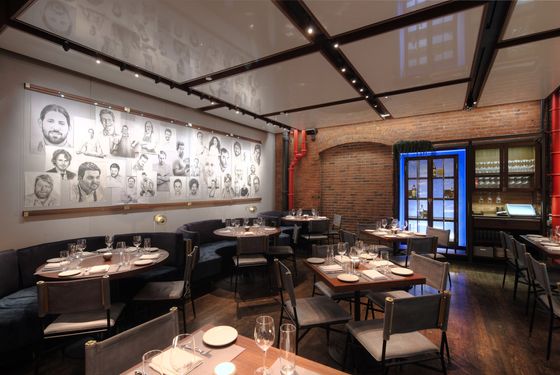 For the launch, editor Dana Cowin has selected four chefs, all of whom have previously won the magazine's Best New Chef award: Lachlan Mackinnon-Patterson of Frasca Food and Wine in Boulder; Gabriel Rucker of Le Pigeon in Portland, Oregon; Linton Hopkins of Restaurant Eugene and Holeman & Finch Public House in Atlanta; and Erik Anderson of the forthcoming Brut in Minneapolis. All will have signature dishes on the fall menu and will make scheduled appearances.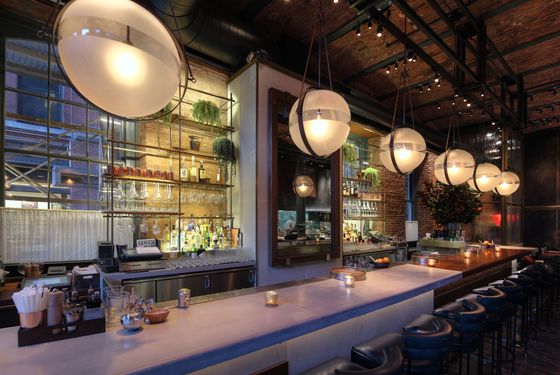 The 120-seat restaurant — designed by the Rockwell Group — is on the ground floor of the Puck Building, at Houston and Mulberry. It includes a main dining room as well as a private dining room where guests can take cooking classes from visiting chefs.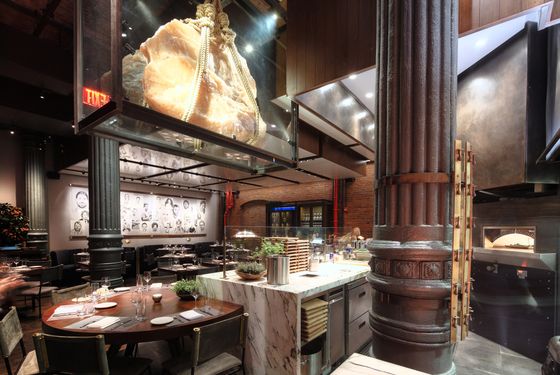 Chefs Club by Food & Wine, 275 Mulberry St., 212-941-1100
Earlier: Chefs Club by Food & Wine Opens This Fall With Talent From Le Pigeon, Frasca Food and Wine, and More