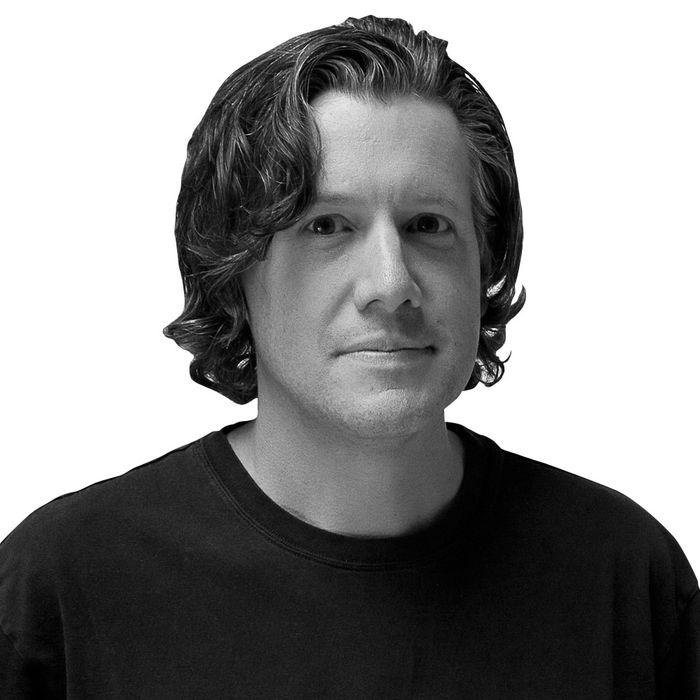 Kokonas says there are some chef-collaborators, too.
Photo: Courtesy of Nick Kokonas.
The system deployed at Alinea and Next in Chicago that replaces traditional dinner checks with flat-fee tickets, tax and tip included, has just picked up some major brain power in the form of Brian Fitzpatrick. The now-former Google engineer happens to also be a "leader in the company's work on censorship and government surveillance," so it's possible that as the software-implemented system expands to Aldea and goes on to innovate closing out at a greater breadth of restaurants in general, no one will ever know that you devoured fried chicken 15 times last month, for example.
Grant Achatz and Nick Kokonas first offered the ticketing system at Next, their second restaurant, a few years back, and more recently began offering the tech to others, like Trois Mec in Los Angeles. The full rollout of the company is yet to be announced, but the restaurateur told Grub earlier this month that the public will "be really surprised with the people that were involved." The team reportedly includes a few well-known chefs in addition to the ex-Google employee. Its beta format has since grossed participating restaurants just under a million dollars and was rolled out to ring up $100,000 in ticket sales for Wylie Dufresne's final dinners at wd~50 just a few weeks ago.
The full review is coming in the weeks ahead, Kokonas hinted today. Though there are often overlaps of start-up and restaurant cultures, Fitzpatrick's addition certainly seems like something big is about to happen. "I think this is the future of restaurants," he told the Tribune.
Related: How Service Charges Could Fix America's Tipping Problem
Related: wd~50 Made More Than $100,000 in 10 Minutes Today
[Tribune]