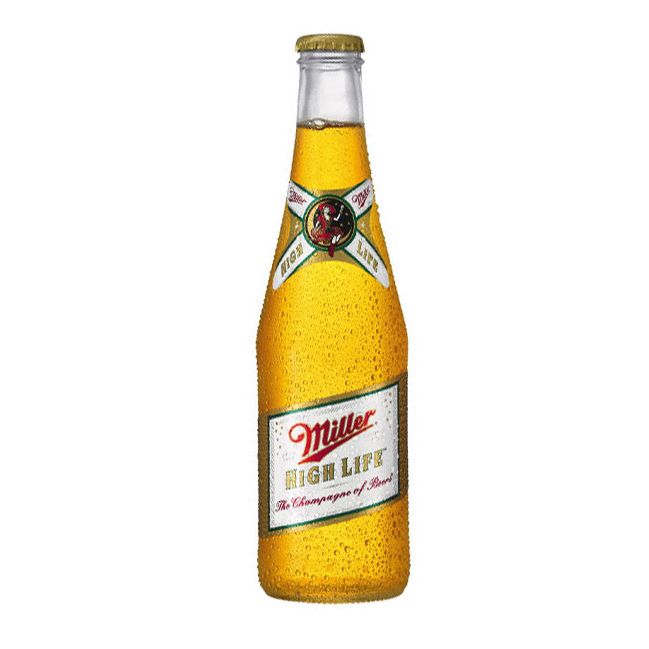 Who doesn't want a few ten thousand of these?
Some brazen thief seized an opportunity at a Florida panhandle truck stop and took an 18-wheeler packed full of Miller High Life, which, if you're wondering, comes to 9,700 four-packs of golden elixir or (for another comparison point, totally at random) probably about half as many Champagne bottlefuls.
The driver, Van Thomas, was pretty torn up about it. Depressingly, in an interview with Channel 9, he broke down and cried when the station asked how it happened and whether this would affect his brand-new trucking company. Luckily, he soon got news the truck had been tracked down by detectives in Miami with most of the cargo still onboard. Even more lucky, once reunited, Thomas didn't have to go so far to celebrate.
[AJC]