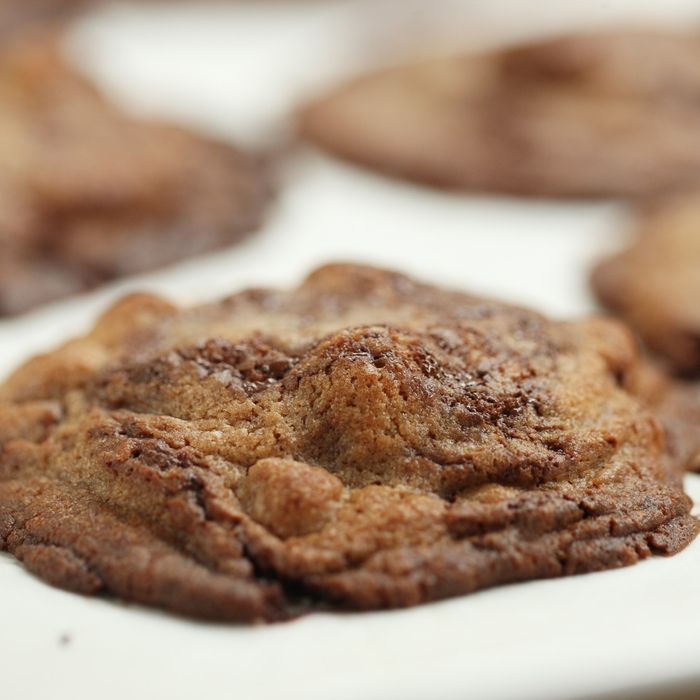 Watch your back, Levain.
Photo: Melissa Hom
Earlier this month, a Michelin-starred chef quietly opened a small French bakery and café on Centre Street, called Maman. It's a collaboration between Armand Arnal (the aforementioned chef, who cooks at La Chassagnette in the South of France), Experimental Cocktail Group's Benjamin Sormonte, and baker and designer Elisa Marshall. The team has nailed every detail: a stunning space (complete with an open kitchen and separate back dining room adorned with vintage windows); solid savory options like a beetroot-hummus tartinette and a quiche with Parisian ham; and pastries like lemon-thyme madeleines and apple tarts. But the real standout is something even humbler: Maman's chocolate-chip cookie, which is pretty much the Platonic ideal.
Arnal says he wanted to create a cookie that combined his American and French baking sensibilities: As you'd guess, he starts with excellent ingredients (sea salt, a top-secret "French chocolate") and adds macadamias, almonds, and walnuts.
The cookies that emerge from the oven are just crispy enough on the outside — like Blue Ribbon Bakery Market's excellent cookie — with the kind of soft, melting interior that reminds you of Levain Bakery's famous creation. No matter how excellent your own cookie recipe may be, it would be very difficult to achieve the textural contrast of these $3.75 creations.
But if you make it to Maman (which is open Monday to Friday from 7 a.m. to 7 p.m., and from 9 a.m. to 6 p.m. on weekends), you should very well eat an entire meal there — or bring your laptop, or a good book, and enjoy the pretty, Parisian-inspired space. Here's a look around.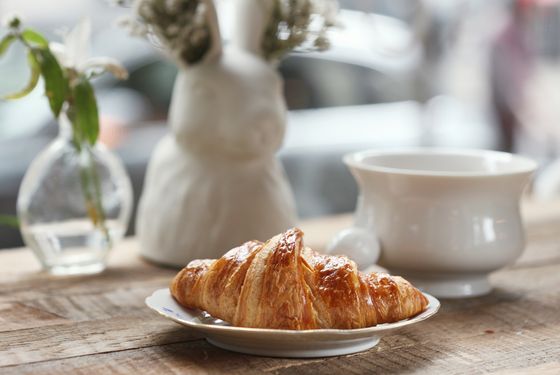 A classic croissant.Photo: Melissa Hom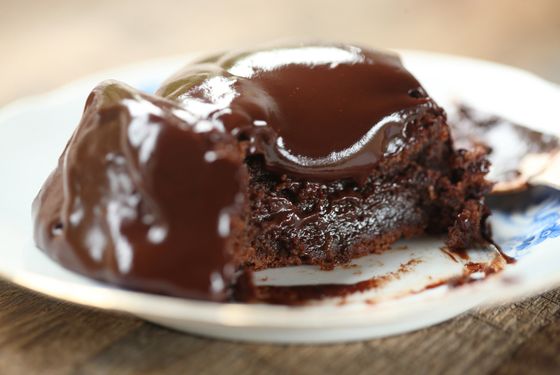 Chocolate on chocolate.Photo: Melissa Hom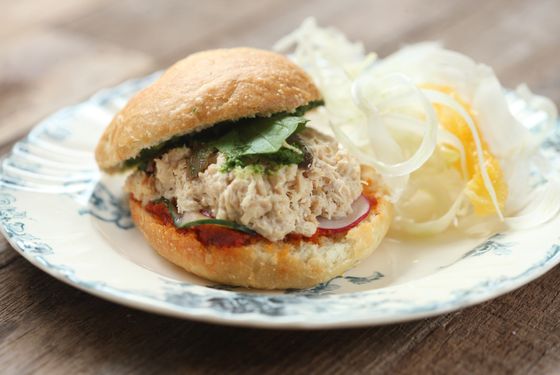 A tuna sandwich that's far from mediocre.Photo: Melissa Hom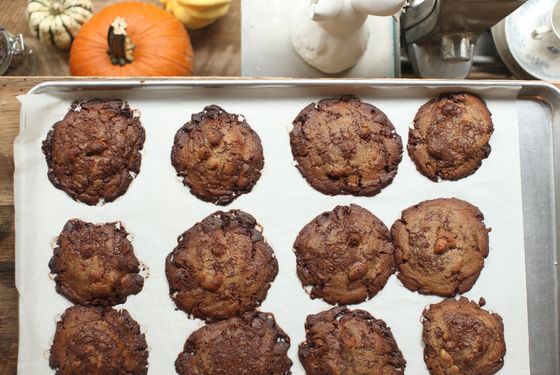 More cookies!Photo: Melissa Hom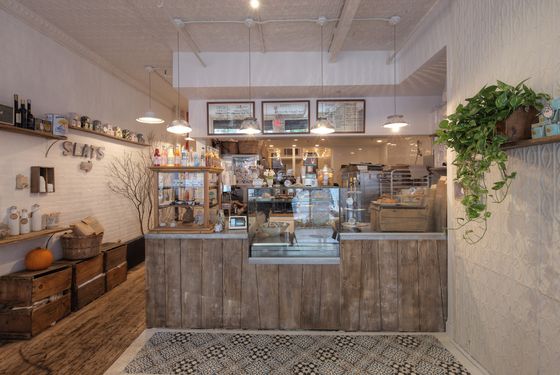 Awaiting a million Instagram posts.Photo: Melissa Hom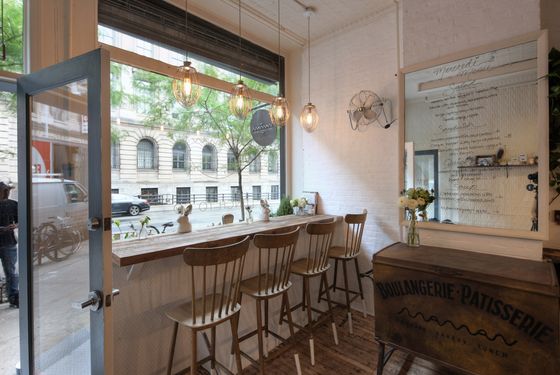 Open-air windows.Photo: Melissa Hom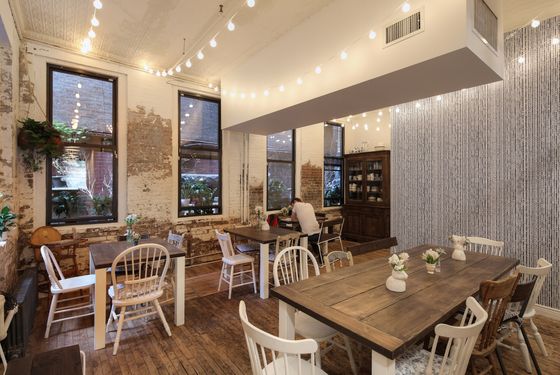 The back room.Photo: Melissa Hom
Maman, 239 Centre Street (between Grand and Broome), 212-226-0700