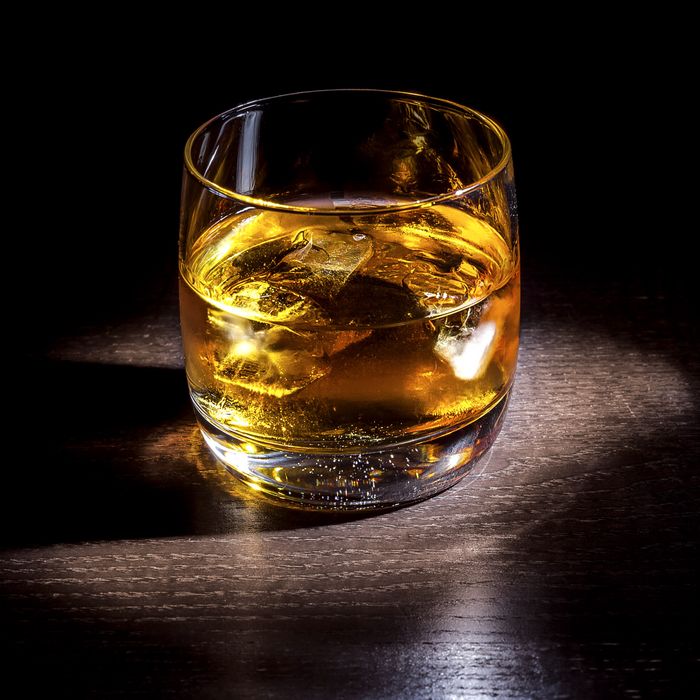 Raise a glass to the good old stuff.
Photo: Getty Images
Whiskey buffs may have seen this one coming, but according to a new industry survey, Kentucky today has essentially three times the number of bourbon distilleries it had two years ago. That's such a surprising figure that the Kentucky Distillers' Association, a group probably up to speed on such matters, says it looked at the data — which got revised mid-study to reflect more new growth — and was "blown away." The report, put out by the University of Louisville, estimates that if one added the money invested in the state's burgeoning bourbon pursuits since 2008 to what's expected by 2019, it could top $1 billion.
Obviously, that's more good news for a slice of the industry whose best products keep getting better and, inversely, harder to come by. The Van Winkle family last week told Grub that people who think bourbon needs more attention are frankly "out of their minds." The billion-dollar estimate is reportedly a conservative one, too, says the association's president Eric Gregory, who notes: "Literally within [September], we had … five new distilleries open up." If you remain on the fence about all this hype, as more proof, there's also the Gentleman, a new distillery in Bourbon County, the spirit's birthplace, which, by some oddball Bluegrass State quirk, hadn't made bourbon since Prohibition.
Related: How Pappy Van Winkle Became the King of Whiskeys