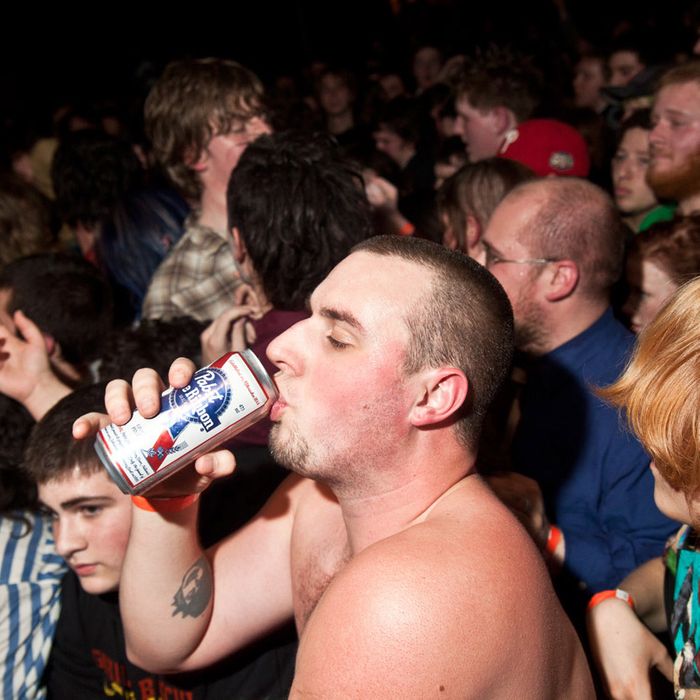 Tha's a lot of suds.
Photo: Konstantin Sergeyev
Big time food-industry investor C. Dean Metropoulos & Co. has been trying for six months now to cash in on its 2010 acquisition of Pabst Brewing Co., and The Wall Street Journal reports this morning that it may have a buyer. An insider says execs are in "advanced talks" with a group led by private equity firm TSG Consumer Partners for a deal that could value the company at "somewhat less than $1 billion."
Metropoulos bought Pabst — which came with Colt 45 and Old Milwaukee as an added bonus — for $250 million from the trust that used to run it, so this would make for quite the ROI. The source stresses the two's timing is unknown and "talks could still fall apart," but both sides have apparently been negotiating for a while. Someone should tell the white collars at TSG that once it goes down, for a dollar more, they could also celebrate with a well-whiskey shot.
[WSJ]