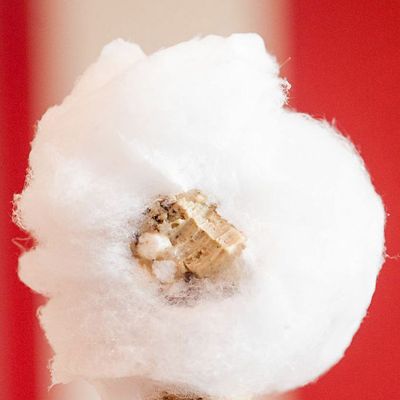 Hubba hubba.
Photo: Courtesy of OddFellows
It's been two months since Sam Mason tweeted about a cotton-candy cone at OddFellows Ice Cream Co. Now it will finally hit the menu at the Williamsburg location. On Friday, the ice-cream shop will debut a new hybrid dessert: It consists of s'mores ice cream (smoky burnt-marshmallow base + graham cracker + chocolate + burnt marshmallows) in a chocolate-dipped sugar cone, covered with smoked cotton-candy.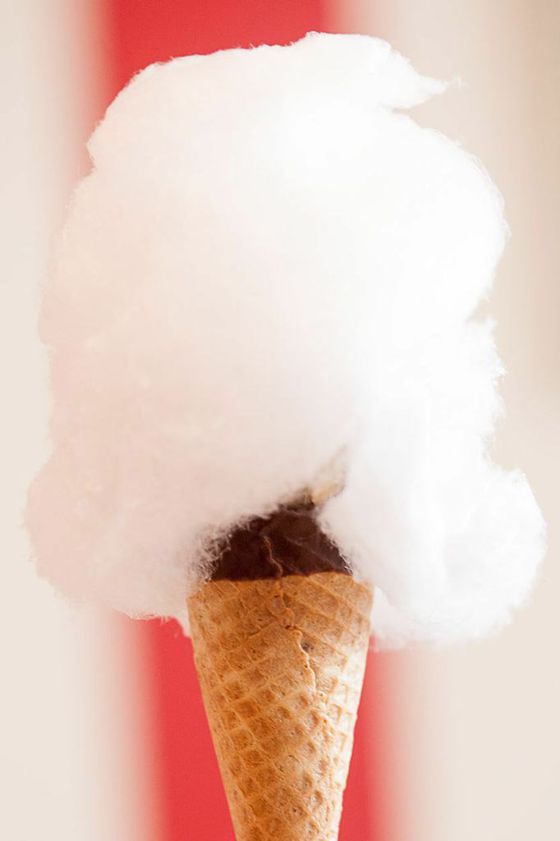 Looking good.Photo: Courtesy of OddFellows
Not into s'mores? That's fine — the team tells Grub that this is merely the first iteration of the cotton-candy cone, and OddFellows will switch things up with a new flavor in October.