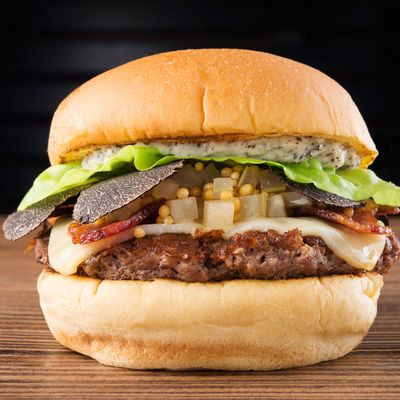 Daniel Humm's ­limited-edition Shake Shack burger.
Photo: Evan Sung, Courtesy of Shake Shack.
Let's discuss something important: NPR reports on research that says "you can to some extent feel satisfied by the mere sight of food." The story has since gotten traction in several media outlets, but Grub is … skeptical. In the spirit of scientific advancement, we're putting this theory to the test: Take a look at 20 mouth-watering images and see what happens. Will you be more or less hungry by the time you're done?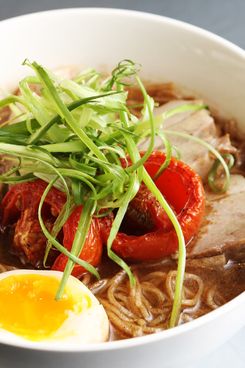 Ivan Orkin's ramen.Photo: Melissa Hom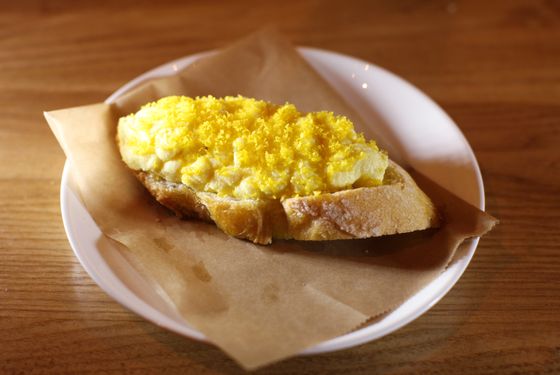 Corkbuzz Chelsea Market's whipped egg toast with bottarga.Photo: Melissa Hom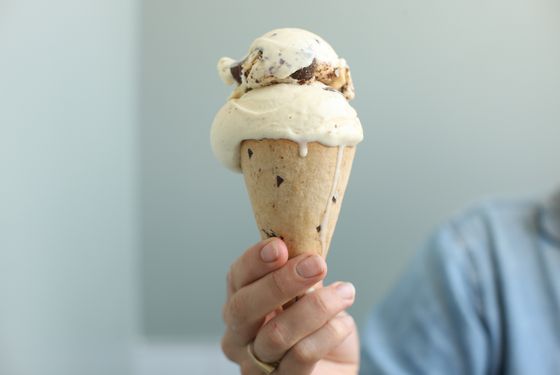 Ample Hills Creamery's Vanilla Malted — feeling sated yet?.Photo: Melissa Hom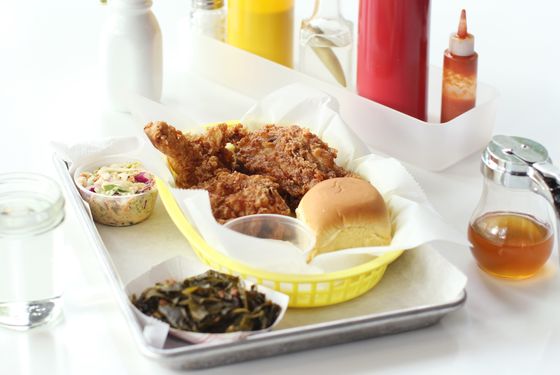 This photo of Wilma Jean's fried-chicken dinner will surely fill you up.Photo: Melissa Hom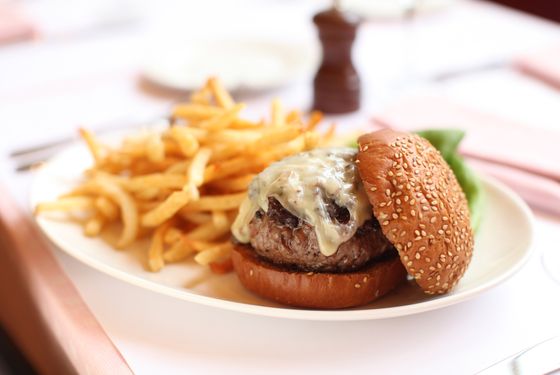 Cherche Midi's burger.Photo: Melissa Hom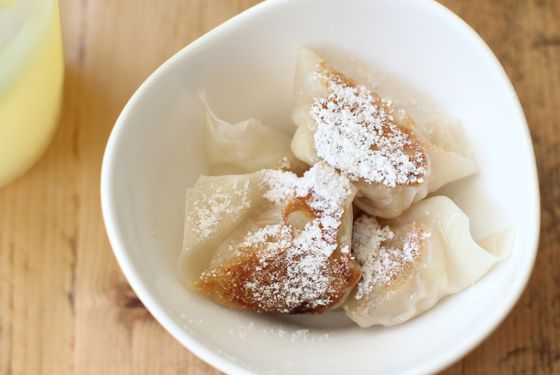 Mimi Cheng's dessert dumplings.Photo: Melissa Hom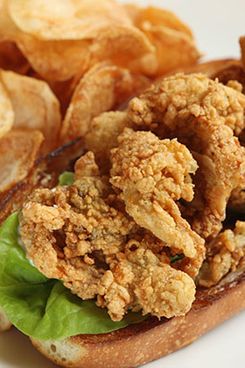 The Clam's belly-clam roll and Old Bay chips.Photo: Melissa Hom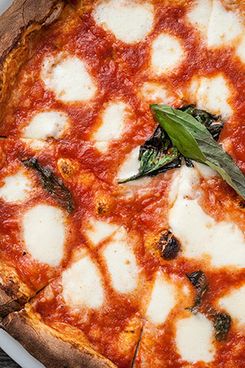 Luzzo's pizza.Photo: Noah Fecks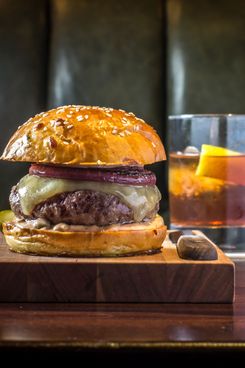 The NoMad's burger.Photo: Paul Wagtouicz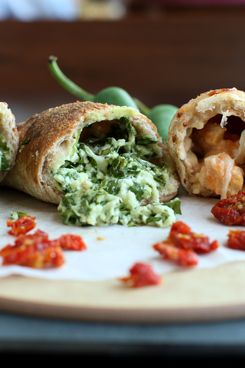 Skinny Pizza's piadas.Photo: Melissa Hom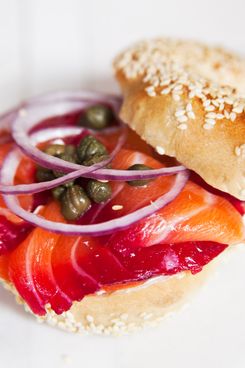 Black Seed's bagel and beet-cured lox.Photo: Konstantin Sergeyev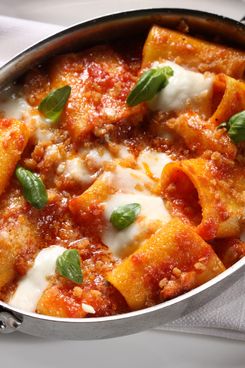 Ristorante Morini's pasta.Photo: Melissa Hom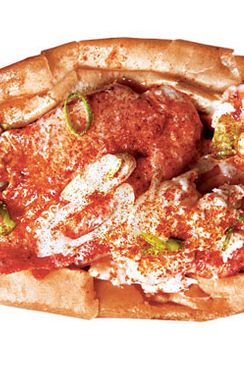 Red Hook Lobster Pound's lobster roll.Photo: Hannah Whitaker/New York Magazine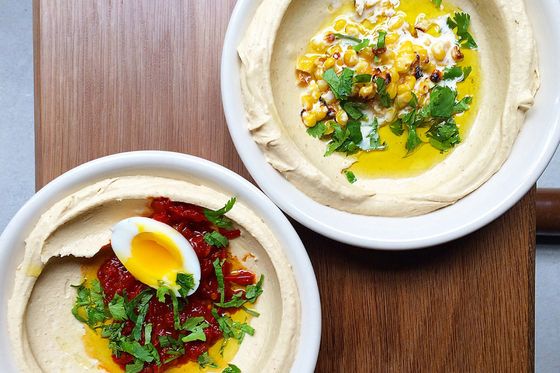 Dizengoff's hummus.Photo: Courtesy of CookNSolo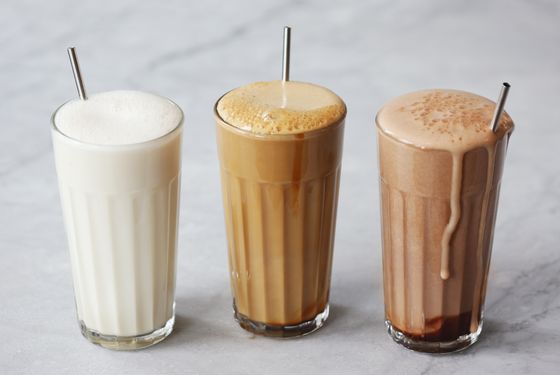 Russ & Daughter Cafe's egg creams.Photo: Melissa Hom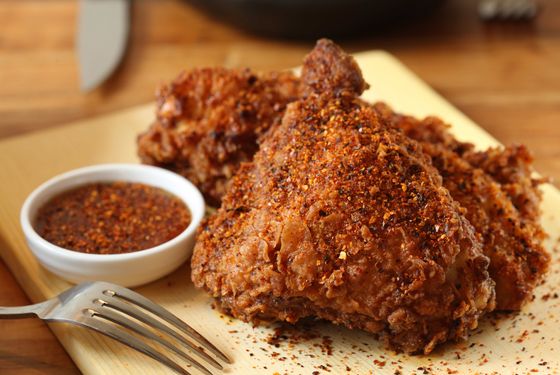 Colonia Verde's chicken frito.Photo: Melissa Hom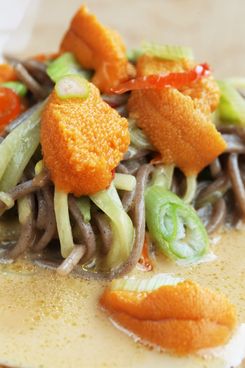 Dover's sea urchin with soba.Photo: Melissa Hom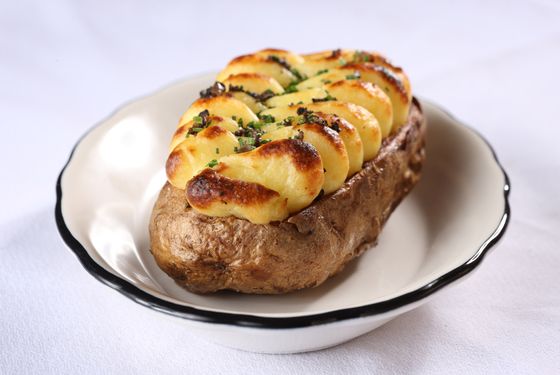 Rotisserie Georgette's baked Idaho filled with black-truffled mashed potatoes.Photo: Melissa Hom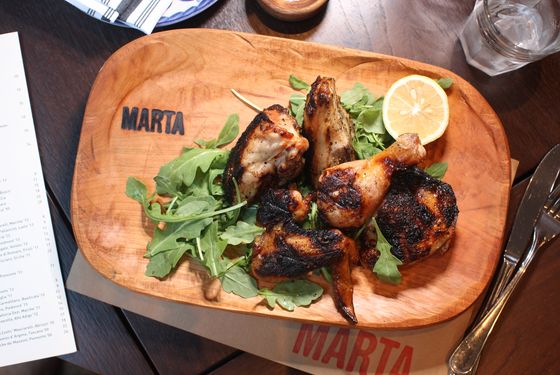 Does this roasted, beer-brined chicken from Marta put you over the top?Photo: Melissa Hom