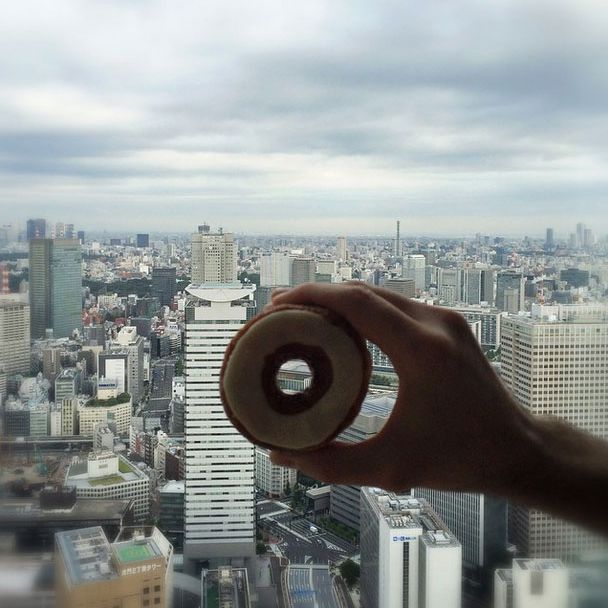 "I can't wait to personally welcome everyone on opening day," the chef writes.
Photo: Dominique Ansel/Instagram
A little bit more than a year after the space-time-continuum-disrupting arrival of Cronuts and some 200,000 expansion rumors later, the team from Soho's Dominique Ansel Bakery have revealed they'll open their first international store next year in Tokyo, at Omotesando Hills, a shopping complex. Ansel's partners for the pastry emporium are TSI Holdings, which is perhaps best known for its work with fashion brands, and Transit General, which creates retail spaces. "There will be something created just for Tokyo, and I will personally see every aspect of development," the chef writes on Instagram. We're guessing there will also be some doughnut-croissant hybrids, too.
The chef, who also happens to have a debut cookbook coming out this fall, says that news doesn't mean we should expect to see hundreds of Dominique Ansel Bakery locations popping up all over the world from here on out. "One good is better than one-hundred bad," he tells Grub. Indeed. Congratulations, team.