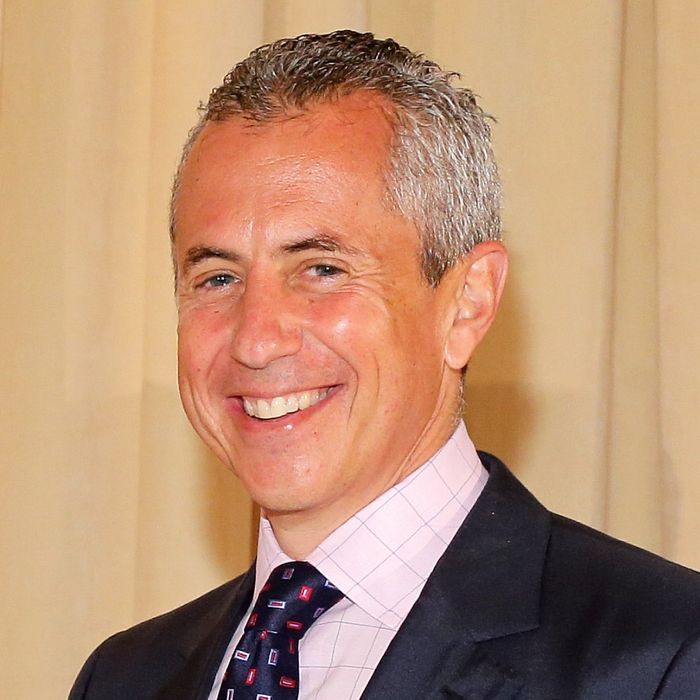 He's always working on something.
A dive into city records reveals Danny Meyer's Union Square Hospitality Group has filed for two liquor licenses — one is for an additional bar — at 7 Bryant Park, the gleaming, hourglass-shaped 30-story tower underway at 1045 Avenue of the Americas on the site of the former Milliken Building. Though the group's Shake Shacks are popping up all across Manhattan, it certainly appears as though this new one won't be a casual hamburger spot. But what is the famed restaurateur planning?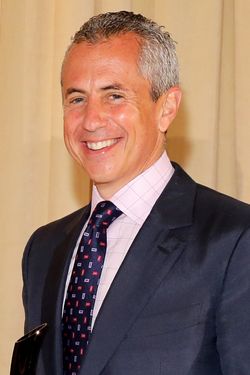 Unsurprisingly, a rep for USHG declined to offer more details, but accommodations for a "high-end restaurant" on the ground floor have been mentioned for the new building; with two prospective bars, it would seem the project, if it moves forward, will land squarely on the more ambitious side of things.
To be fair, it's all very tentative for now, and operators often apply for liquor licenses before any plans are final, but maybe this project will turn into the next iteration of the soon-to-close, already-lamented Union Square Café? Then again, the Bryant Park Café name is already taken.
Related: What to Eat at Marta, Danny Meyer's Brand-New Pizzeria