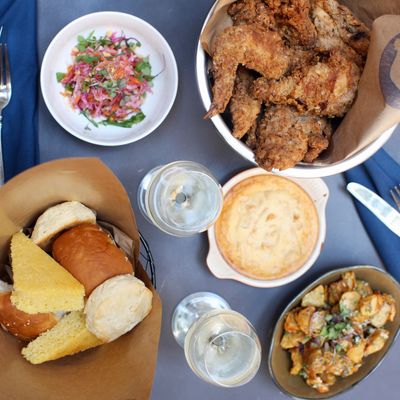 There's more than just chicken.
Photo: Melissa Hom
Most people do not consider fried chicken and Champagne in the same wine-and-food-pairing class as, say, Muscadet and oysters, Sauternes and foie gras, or even steak and Cabernet Sauvignon. Perhaps that will change with the opening of City Grit honcho Sarah Simmons's southern-style restaurant, Birds & Bubbles, on September 9.
Simmons hails from Fayetteville, North Carolina, where she says the average fried-chicken eater typically washes down his supper with either cold beer, sweet tea, or bourbon. Nothing wrong with that. But as an inducement of sorts to get people to expand their horizons, Simmons's menu will offer a 48-hour-brined, buttermilk-battered, pan-fried chicken with a split of Champagne for $55 (she's starting things off with a split of Pol Roger, though the Champagne will change periodically). Take a look at the menu, the wine list, and some of the other dishes (which also go nicely with bubbles, says Simmons), then start planning your pairings.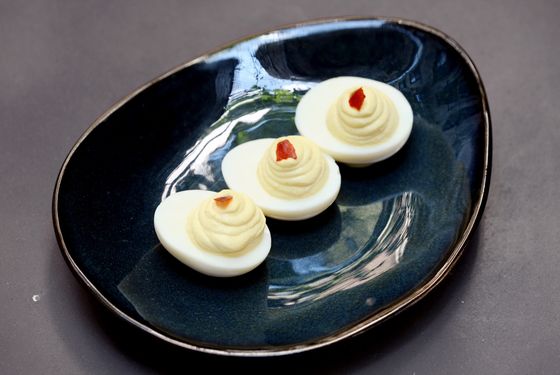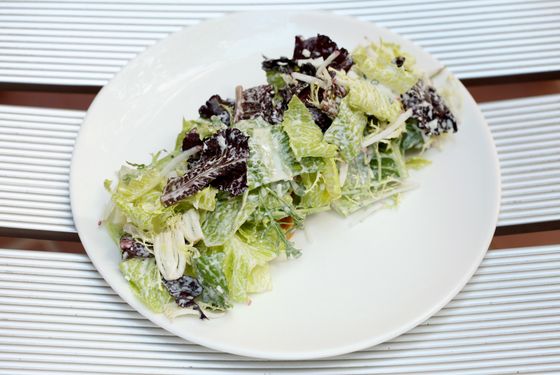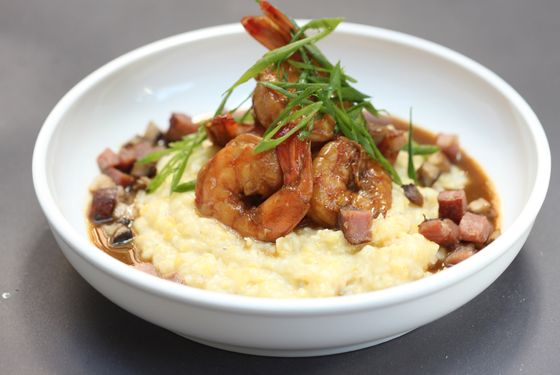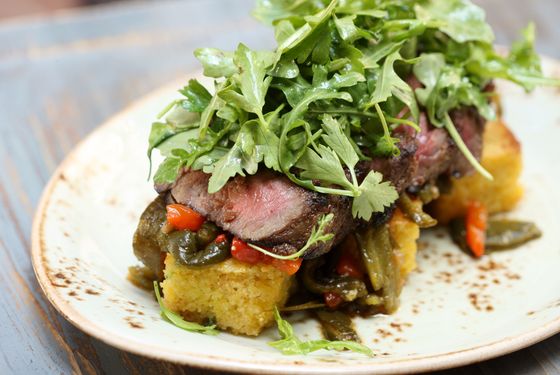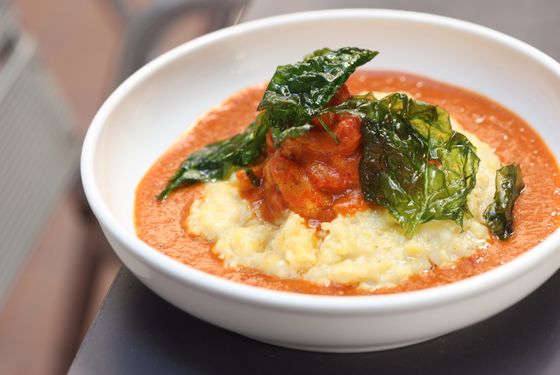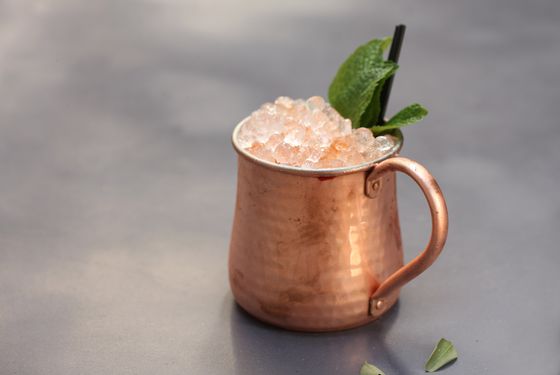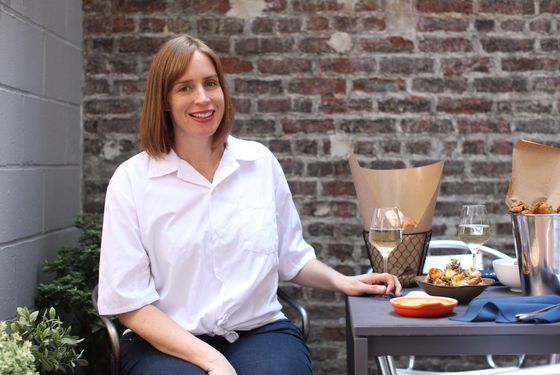 Menu [PDF]
Drinks [PDF]
Champagne and other wine [PDF]