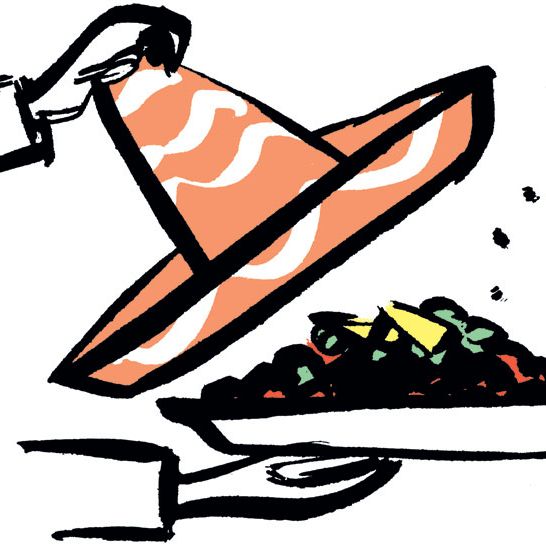 With Alegre, Chopped judge Aarón Sánchez pays tribute to the cooking of the pioneering Mexican chef Zarela Martinez, who happens to be his mother (146 Orchard St., nr. Rivington St.; no phone yet; Oct.).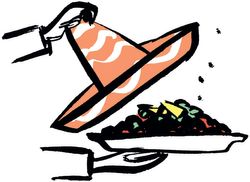 After a whirlwind reconnaissance trip to Mexico, Cookshop couple Marc Meyer and Vicki Freeman apply their local-seasonal know-how to traditional Mexican dishes at their new East Village restaurant Rosie's (29 E. 2nd St., at Second Ave.; no phone yet; Oct.).
And if you're wondering what's new as far as Mexican cooking goes in Astoria, know that Julian Medina is stepping outside his Manhattan comfort zone and bringing Tacuba to the neighborhood; the Toloache chef describes the place as an "approachable cantina" with an insomniac DJ spinning until 4 a.m. on weekends (35-01 36th St., Astoria; 718-486-2727; Sept.).
Related:
• Al Pastor Tacos Will Be the Main Attraction at Alex Stupak's Empellon al Pastor
• Enrique Olvera to Serve "Single-Origin" Tortillas at Cosme
• Maiz Start-up Masienda Supplies Tortilla-Crazed Chefs With Exotic Breeds of Mexican Corn
*This article appears in the August 25, 2014 issue of New York Magazine.