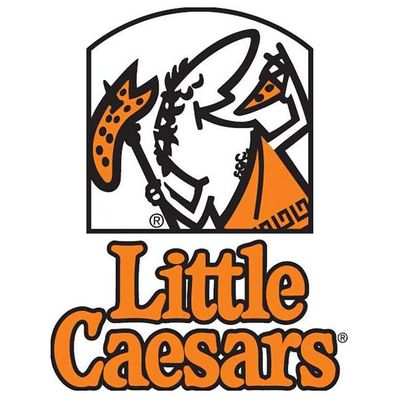 Lawsuit! Lawsuit!
Photo: Yasuyoshi Chiba/AFP/Getty Images
Frank Bernard, an ex-manager-in-training at a Little Caesars in California, hit his erstwhile employer yesterday with a lawsuit that argues the company discriminates against legally married people like him by refusing to extend health-care benefits to significant others, such as his husband of six years. The suit quotes the chain's matter-of-fact benefits policy, though, which defines "spouse" as "the one person to whom you are legally married under the laws of the state in which you reside, including common law spouse, and who is the opposite gender."
Bernard ultimately quit, and he's now seeking damages. "I didn't want anything special; I just wanted the same benefits package as heterosexual couples," he said. The legal showdown here is shaping up to be sufficiently epic enough that Bernard was able to hook noted civil rights attorney and TV personality Gloria Allred. "With this lawsuit we look forward to expanding the employment rights and benefits for legally married same sex couples," she tells Reuters.
Pizza chain sued over healthcare for gay couples [Reuters/Yahoo]