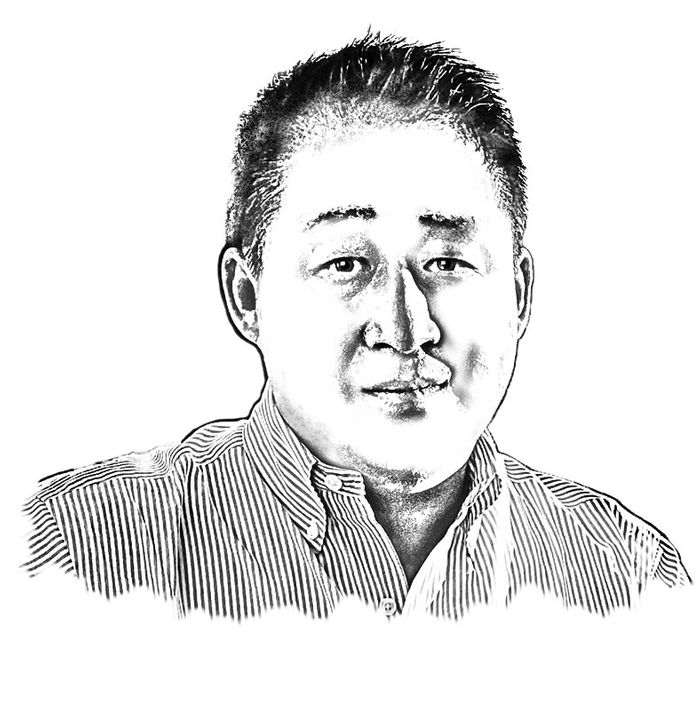 "I consider mine very New York style."
Photo: Illustration by Murphy Lippincott
Ivan Orkin isn't the only nice Jewish boy from Long Island to aspire to ramen greatness. There's Joshua Smookler, a Korean-American adopted by a Jewish couple from Port Jefferson, who bopped around the restaurant industry before finding his bliss in a pop-up ramen-ya operating after hours out of a Long Island City bagel shop. This fall, Smookler and his wife, Heidy, parlay that four-month run into their bricks-and-mortar Mu Ramen. Here's how it happened:

From sommelier to soup:
Smookler was a fine-dining wine guy first, cooking for free at Per Se to break into the back of the house. A latecomer to the ramen craze, he didn't really fall for it until a bowl of Ippudo's Akamaru Modern set him on his tonkotsu path. "I experimented," he says. "I made mistakes." Eventually, he landed on his signature recipe. "I consider mine very New York style," he says. "Very clean."
Disaster strikes, then a bagel-shop miracle:
A real-estate snafu intervened in his plans to open a restaurant in Brooklyn. Noting his Long Island City neighborhood's dearth of ramen, Smookler sensed an opportunity and persuaded the sympathetic owner of Bricktown Bagels to host his after-hours pop-up. The response was stupendous, culminating in an out-of-nowhere top slot on a Times ramen roundup.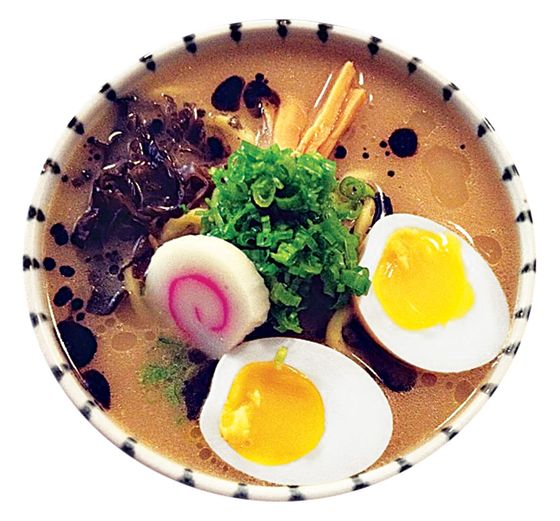 Mu Ramen's Tonkotsu 2.0.
Photo: Courtesy of Joshua Smookler

The ramen shop(s) of his dreams:
Smookler found investors for his own space even before the great press, mostly among his local pop-up clientele. His new restaurant is located about four blocks away and divides its 22 seats between the kitchen counter and a communal table, where cooks will take orders and serve the food. (A Harvard Square outpost is slated for 2015.)
Asian menu, Euro cellar:
In addition to four styles of ramen, plus a rotating special, Smookler will serve inventive starters like fried-black-cod steamed buns, a scallion pancake "okonomiyaki" with foie maple syrup, and tofu burrata, plus Japanese beer and sake and a reserve list of his favorite Burgundies, Champagnes, and Scotch.
1209 Jackson Ave., nr. 48th Ave., Long Island City; 917-868-8903; Oct.
*This article appears in the August 25, 2014 issue of New York Magazine.