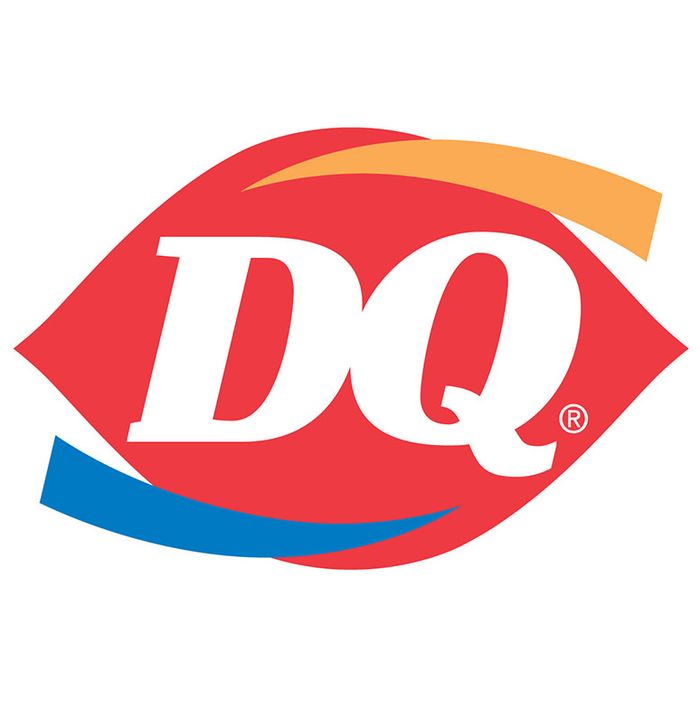 The latest offender.
Photo: Courtesy of Dairy Queen
A Colorado Dairy Queen served a 7-year-old a vanilla milkshake that had been accidentally blended with degreasing solution. A similar incident happened in Utah earlier this month. Riley Chase, who is recovering, said that "something was, like, bubbling" on his tongue when he sipped the drink. "It tasted gross," he explained, adding that he quickly handed the milkshake to his mother.
Lisa Chase took it to a manager, who determined that a careless employee had goofed by adding vanilla syrup to a lye dispenser in the sink, thinking it was clean. Riley took a precautionary trip to his local emergency department, but is expected to be fine. His mother says the manager told her at least two other customers had been served toxic shakes. "They could've cost people their lives with this," she said.
That was nearly the case earlier this month when a Utah grandmother swallowed a mouthful of Dickey's sweet tea mixed with lye instead of sugar. She was finally released from the hospital on Saturday. Maybe it's a good idea to approach fast-food drinks with caution: TMZ reports today that a man has sued McDonald's for including an "exploding" 4-inch drink valve in his morning orange juice back in 2012.
Boy Sick After Drinking Dairy Queen Shake Contaminated with Chemicals [Fox 8]
Related: A Restaurant Nearly Killed a Woman with Toxic Sweet Tea