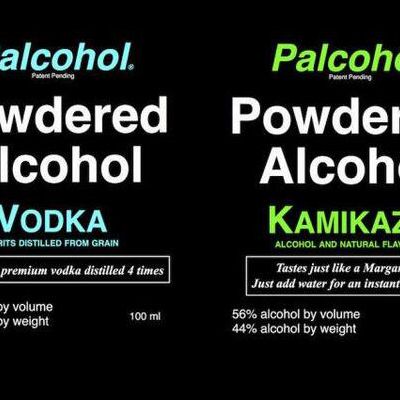 Still probably not coming to a store near you.
Photo: Alcohol and Tobacco Tax and Trade Bureau
If you want something banned outright, you have to do it yourself, powdered alcohol's sworn nemesis Senator Chuck Schumer says, so now he's prepared to legislate his enemy into oblivion. The new bill proposes to "make powdered alcohol illegal — plain and simple" and the crusade comes on the heels of a request to have the feds look into Palcohol, which apparently isn't happening. The senator said that it "defies logic that the FDA will not investigate the obvious health concerns" that will inevitably stem from mass consumption of dissolvable vodka. He also noted the product already been banned in New York and several other states.
The Alcohol and Tobacco Tax and Trade Bureau has the ultimate regulatory say in the matter, but Schumer planned on having the FDA to label Palcohol a health risk by using a loophole that suggests an inter-agency TTB-FDA overlap. He also called on "responsible" retailers to boycott Palcohol, whose six varieties were approved this spring, only to be un-approved days later.