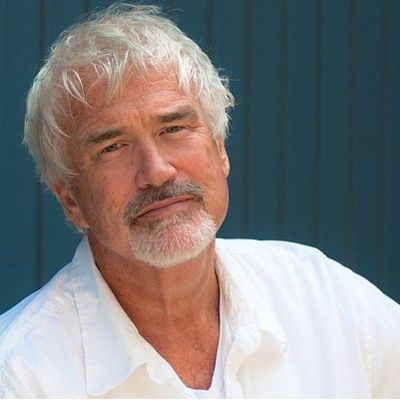 Matthew Haley was 53.
Photo: Matthew J Haley/Twitter
Matt Haley, a Delaware-based chef who opened several restaurants and founded or developed nonprofit initiatives outside of his kitchens, died earlier this week after an accident in Leh, India, where he had been traveling for a humanitarian mission. The chef reportedly collided with a truck while driving a motorcycle in a high-altitude region on Monday afternoon. Haley, who was wearing a helmet, was left unconscious, and died on Tuesday while he was being transported to a hospital in New Delhi.
In addition to the more than 20 restaurants, concessions, and catering operations he opened in the past 13 years, Haley received numerous awards for his work, including Humanitarian of the Year honors from IACP and the James Beard Foundation. Here's a video that was shown during this year's Beard-awards ceremony about his wide-reaching nonprofit efforts. The chef's Global Delaware Fund is accepting donations in lieu of flowers to continue his work.

Community in shock after restaurateur Haley's death [News Journal]