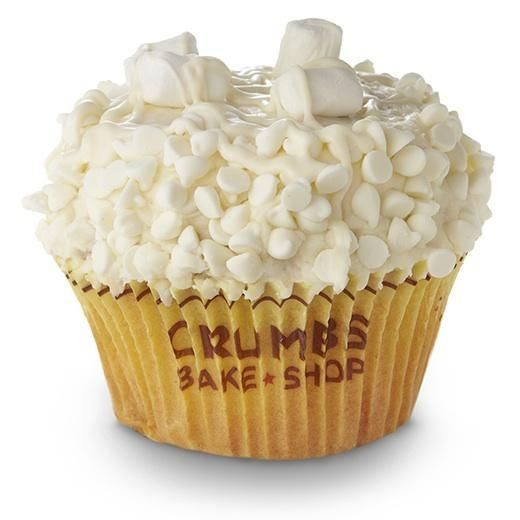 It's the "birthday" flavor.
Photo: Courtesy of Crumbs
Some people just can't let a dead era rest in peace. "The last cupcake from Crumbs Bake Shop — which shuttered all of its stores abruptly on Monday — is for sale on Ebay for $250.
The seller's listing also includes a receipt, showing they purchased the "Holy Grail" of cupcakes at 2:43 p.m. on Monday, July 7 at the 261 West 42 Street location in New York City.
The cupcake, in the almost ironic "birthday" flavor, is being frozen in the meantime so it doesn't get stale(r). For those with fond memories of the sprinkle-topped, oversize "soon-to-be relic," bidding ends tomorrow, July 11.
THE LAST CUPCAKE FROM CRUMBS BAKE SHOP [eBay via Time]
Earlier: Cupcake Specialist Crumbs Shuts Down All of Its Stores
Related: Great Moments From the Now-Dead Era of the Cupcake