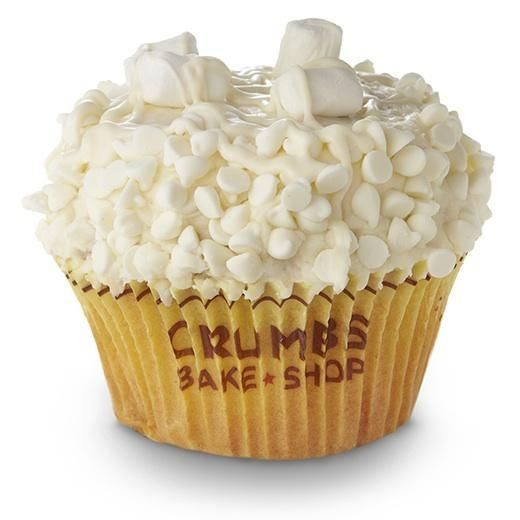 This is what it looks like when cupcakes cry.
Photo: Courtesy of Crumbs Bake Shop
Despite the persistence of its cheery, sprinkle-topped cupcake repertoire, forays into the realm of gluten-free baking, and an ambitious plan to bring Cronut knockoffs into wholesale stores like BJ's Club, Crumbs announced late yesterday that it is closing its 65 stores. A Crumbs representative says it's evaluating "limited remaining options," which the AP says include filing for Chapter 7 bankruptcy liquidation.
The announcement comes a week after NASDAQ suspended trading and de-listed the company. Shares of the company's stock had tumbled from a high of $13, when the company went public in 2011, to less than 30 cents a share. Workers were notified of the abrupt closure yesterday; the AP estimates the company's demise affects 165 full-time employees and 655 part-time employees.
Cupcake shop Crumbs shuttering all its stores [AP]
Related: Crumbs Bake Shop's Cronut Knockoffs Headed to BJ's Wholesale Clubs