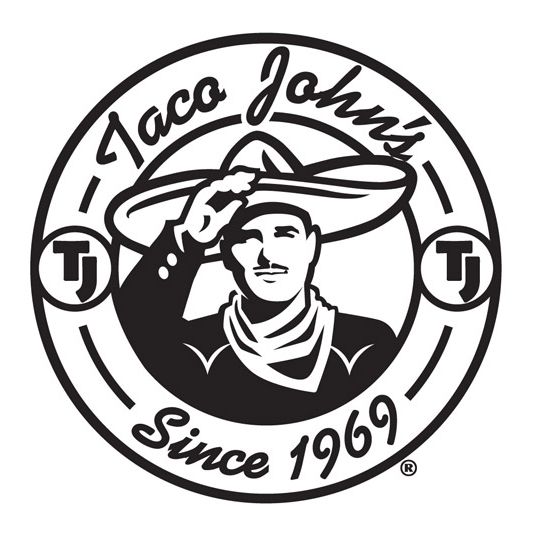 Well, howdy, partner, these allegations suck.
Photo: Taco John's
Tyler Brandt, a 16-year-old ex–Taco John's employee in Yankton, South Dakota, claims he quit after his manager gave him a special homophobic name tag festooned with a "♡GAYTARD♡" label-gun sticker and forced him to wear it around the customers. The manager, John Scott, says it's really not like that — Brandt, he argues, actually chose that doubly offensive nickname for himself, like, as a joke, and nobody forced him to wear it. Brandt's version, however, is that he tried taking it off, but his boss "forced him to wear it all day in front of customers." He also says he hung out behind the till so customers couldn't see it, but alleges Scott "would still call me by the name across the store."
Brandt says the abuse lasted up until the moment he quit. "After I handed them over my uniform, they really didn't say anything, they just said, 'OK,' and when we went to walk out, he lifted out his hand and said, 'Name tag?'" — which Brandt refused to give back. Responding to his claims, Taco John's CEO Jeff Linville told a local reporter, "The type of discrimination that reportedly took place … is deplorable. Such actions will not be tolerated by our company." Brandt and his family say they're on the market for an employment-discrimination attorney, and as expected, the incident is already drawing in gay-rights groups like PFLAG National.