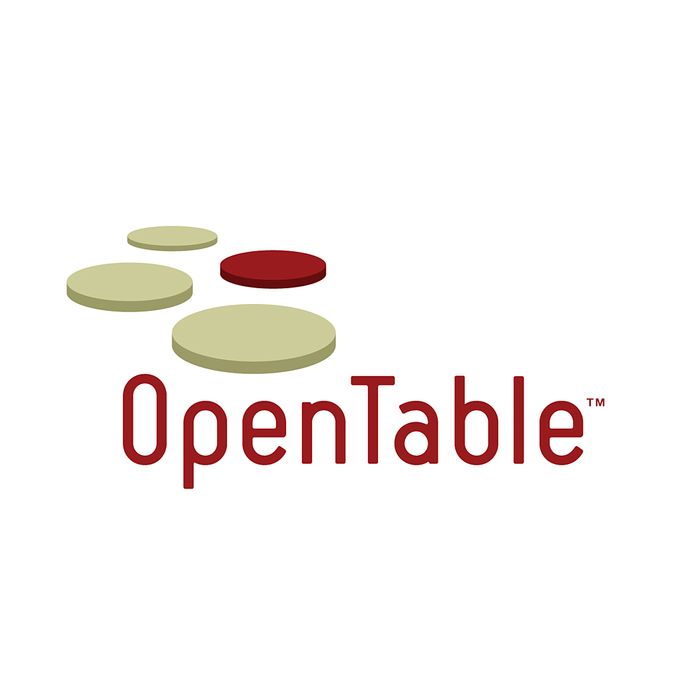 Lots of reservations about this.
Photo: OpenTable
The hotel and travel reservations service Priceline has reportedly made an offer to buy OpenTable for a staggering $2.6 billion in cash. "The kind of work that we do day-to-day is very similar," Priceline CEO Darren Huston tells the paper. "It's just a different marketplace."
The online dinner reservations marketplace is ever-evolving into a crowded virtual space where people searching for a free seat in a hard-to-land dining room can get exactly that, increasingly for a fee. Some 15 million people use OpenTable to make reservations per month, and its "inventory" includes 31,000 restaurants, so the added heft of Priceline's already robust platform is expected to yield some kind of reservations juggernaut. The deal is expected to close later this year, pending approval and paperwork.