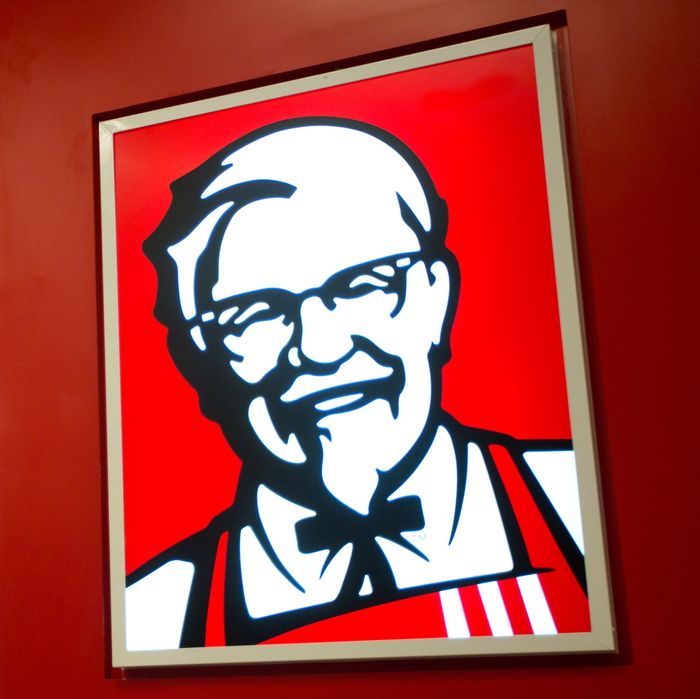 Following reports that KFC was preparing to release its findings regarding Victoria Wilcher, the 3-year-old Mississippi girl who was allegedly asked to leave one of the fast-food franchise's Jackson locations because her facial scars were "disrupting" other customers, the chain last night went ahead and hustled out results of two probes into the situation. One internal investigation, and another conducted by an outside investigator, both seem to confirm what a source told the Leader-Call: The incident did not happen, at least the way it was described by Wilcher's grandmother.
Spokesperson Rick Maynard says investigators spent hundreds of hours reviewing surveillance video and interviewing employees; they now consider the matter closed, but say they'll reach out to the family for "additional discussions." Maynard says the company will still honor its pledge of $30,000 to help offset Wilcher's medical bills, saying, "The KFC family has been moved by the story of Victoria's injuries and recovery. We hope everyone keeps Victoria in their thoughts and prayers. She will certainly be in ours." Through their attorney, the family said they "appreciate the actions of KFC in their investigation of this matter," and look forward to the "ongoing investigation."
It's not clear if the grandmother who initially made the claim, Kelly Mullins, might face any criminal charges. For now, the family's taken down its fund-raising-oriented Facebook page, though another, "Victoria's Victories HOAX," popped up with people demanding refunds of their donations, and Go Fund Me has suspended its "Victoria's Victories" fund-raising page.
KFC: No Proof Workers Asked Scarred Child to Leave [AP]
Earlier: Report Suggests Grandmother Fabricated Claim That KFC Kicked Out 3-Year-Old Daughter