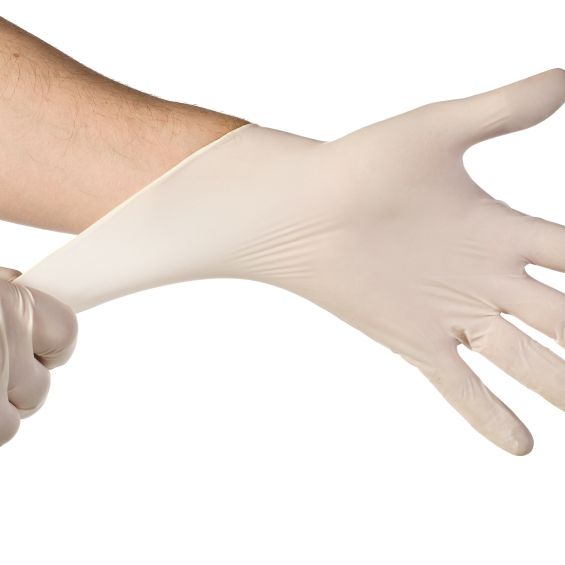 The bill's critics said the focus on gloves detracted from more important food-safety issues.
Photo: iStockphoto
Everyone from high-end sushi chefs to dive-bar cocktail specialists will be able to handle food without gloves in California once Governor Jerry Brown signs a bill reversing an ill-fated ban that proved to be exceedingly unpopular among high-end and independent restaurant workers. Inspectors were slated to begin doling out fines to restaurant workers on July 1 under a bill authored by Assemblyman Richard Pan, who clarified back in March after receiving an 11,000-signature-strong petition that the point isn't as much about gloves as it is about "how clean the surfaces [touching food] are." The lawmaker also introduced the repeal.
Assemblyman Pan's Health Committee said they didn't know the ban would incense so many chefs and argued that had they raised their concerns earlier, the ban never would have been approved. To the committee's credit, the bill wasn't all that over the top, as 41 other states have a similar one in place, nor did it draw criticism from big chains, which already enforce corporate-wide glove-wearing policies. Pan's not scrapping the idea entirely, though, he adds — just the harsher elements that incensed restaurateurs.