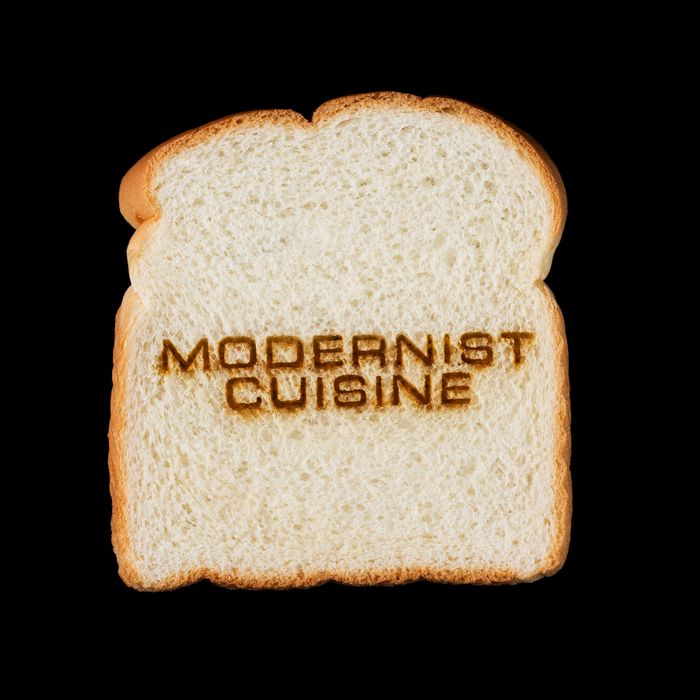 This book will be the best thing since sliced, not to mention laser-etched, bread.
Photo: Chris Hoover/Modernist Cuisine LLC.
Looks like you picked the wrong week to quit gluten: Nathan Myhrvold and his merry band of immersion-circulator-happy technologists are working on a new project that's all about bread. The eventual book that will cover, we imagine, boules, baguettes, ficelles, brioches, no-knead types, and all sorts of dough that only a bread mother could love. (You can hope and dream, banana bread lovers, but it's probably not going to happen.)
Best of all, Myhrvold has brought on the illustrious pastry chef and chocolate-maker Francisco Migoya for the project, not to mention Peter Reinhart, whose work on the subject of bread can basically be traced, directly or otherwise, to any legitimately artisanal operation that's come about in the U.S. in the last decade or so. Team Modernist Bread is looking for experts and is now fielding questions; drop a line to breadcontributions@modernistcuisine.com for more information.
The Art and Science of Bread [Official site]