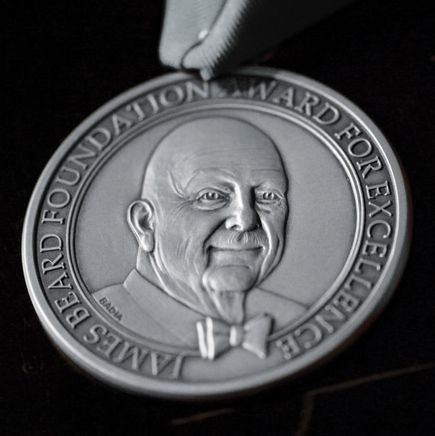 Can Grant Achatz cater?
Photo: Kent Miller Studios/Courtesy of James Beard Foundation
As speculated by the Tribune this morning, Chicago will officially host the James Beard Foundation Awards in 2015 at the Civic Opera House. It will be the first time since 1990 that the ceremony will be held outside of New York. The James Beard Foundation confirmed the move to the Times, and president Susan Ungaro credited Mayor Rahm Emanuel for his "passionate support."* [Earlier, Chicago Tribune, NYT] *This post has been updated with new information.