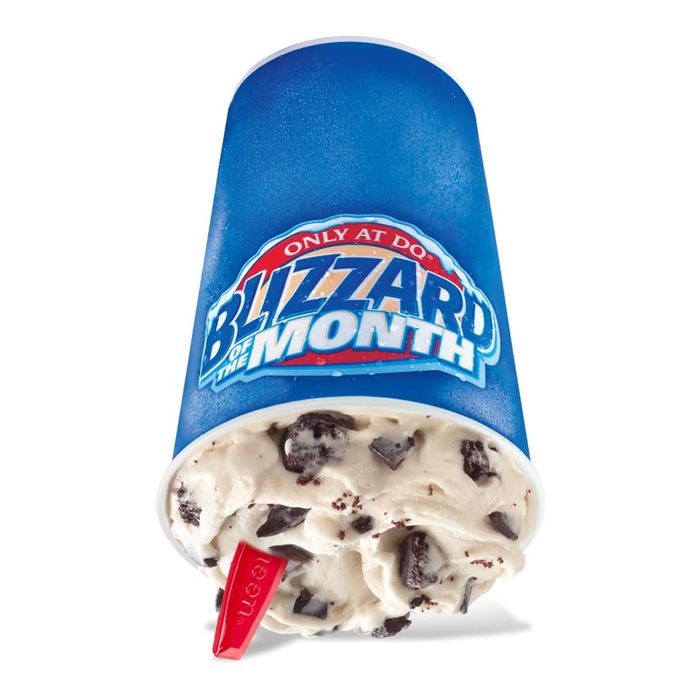 Get ready.
Photo: Dairy Queen
The crew is clearly pumped, the mezzanine level comfy chairs have been positioned for maximum conviviality, and the soft-serve machines are stocked with ice creamy product, and so it has come to pass that Manhattan's first Dairy Queen "Grill & Chill" opens this Thursday morning. Go and check it out or avoid it like the bubonic plague, it's on you.
Here are what are likely to be the two final dispatches from DQ HQ before the floodgates of Orange Julius are thrown open on May 29: The first 50 paying customers through the door get a $60 gift card and the first 200 get what press materials describe as an "iconic DQ® t-shirt," whatever that means. In a somewhat deplorable and/or genius move, high school and college students with valid I.D. also get 15 percent off on the first day.
Related: Please Don't Actually Go to Manhattan's First Dairy Queen
Related: Blizzard Time: Manhattan's First Dairy Queen Opens This Month
* An earlier version of this post incorrectly stated Dairy Queen's opening date.