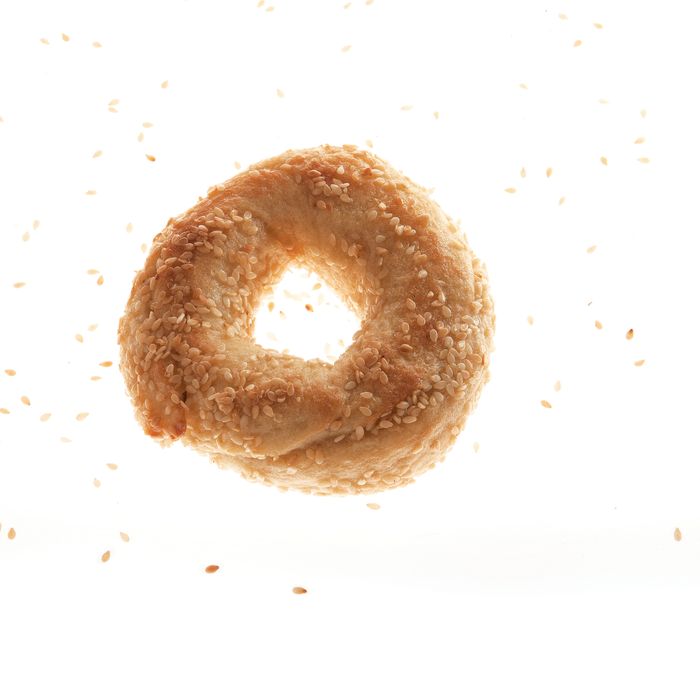 Bagels!
Photo: Mete Ozeren/New York Magazine
You already know that Black Seed, the old-school wood-fired collaboration between the Smile's Matt Kliegman and Mile End's Noah Bernamoff, opens later this month in Nolita. But before the first bagel has even been schmeared, the partners have locked down the location of their second branch: Hudson Eats, the newest food court in a city seemingly obsessed with them.
In a space carved out of what used to be called the World Financial Center, Black Seed will join Umami Burger, Sprinkles cupcakes, and others, and reps from the project reveal that May 6 is the official opening day — great news for everyone except maybe Zucker's, which had seemingly cornered the south-of-Chambers bagel market.
Related: Noah Bernamoff and Matt Kliegman to Bake Wood-Fired Bagels at Black Seed, Opening Soon in Nolita