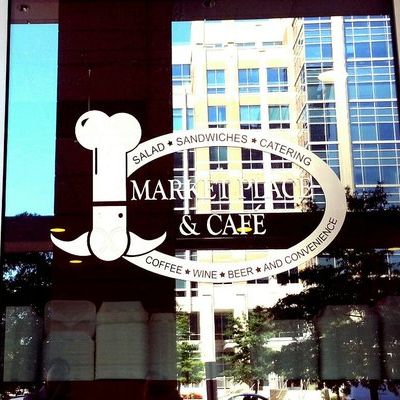 Seriously, the owners are really going to say they didn't know this looked like a dong? Even if that were true, wouldn't somebody point it out, say, during the first week?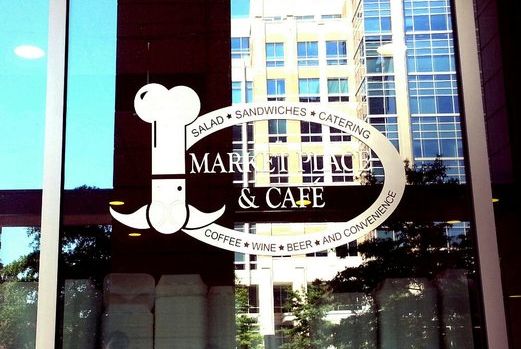 Market Place swears it's a chef greeting customers from the window.Photo: Yelp

The Arlington, Virginia, restaurant has been in business since 2009. Apparently the place has recently become quite the destination for pun-happy Yelpers.
Despite Ridicule from Yelp Reviewers, Ballston Cafe Keeps Phallic Sign [WTOP via Uproxx]