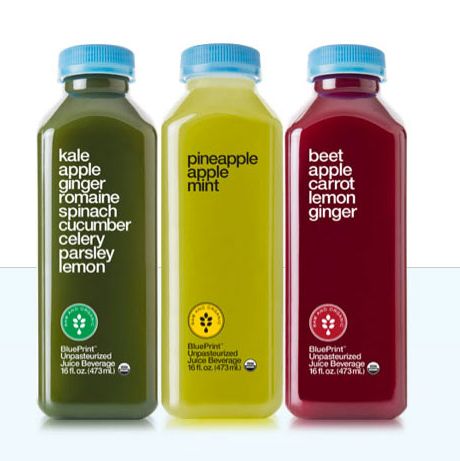 The juice is loose, and the forklifts are loud.
Photo: BluePrintJuice
Neighbors complain they can't get shut-eye because workers are clanking more or less around the clock at the LIC-based BluePrint Juice factory, which turns out those expensive cold-pressed juices sold at places like Whole Foods. The blends may be much-beloved by cleansers, but residents of adjacent buildings tell DNAinfo that the juice elves are perpetually emptying Dumpsters and break out the forklifts to unload trailers in the early morning hours.
This sort of seems like a case of a few persnickety neighbors living too close to a manufacturing zone, and the on-record complaints — "It's something you don't get used to," "It's like it's in your backyard" — sound somewhat mild. At the same time, the Department of Environmental Protection says 22 noise complaints relating to BluePrint garbage pickups have been filed since January. So it appears as though there's confusion over whether the noise is mostly the factory's fault, or the waste-removal company's. Maybe it's all in an effort to ward off a new generation of increasingly sophisticated juice thieves?
Noise from Juice Factory Is the Pits, Neighbors Say [DNAinfo]