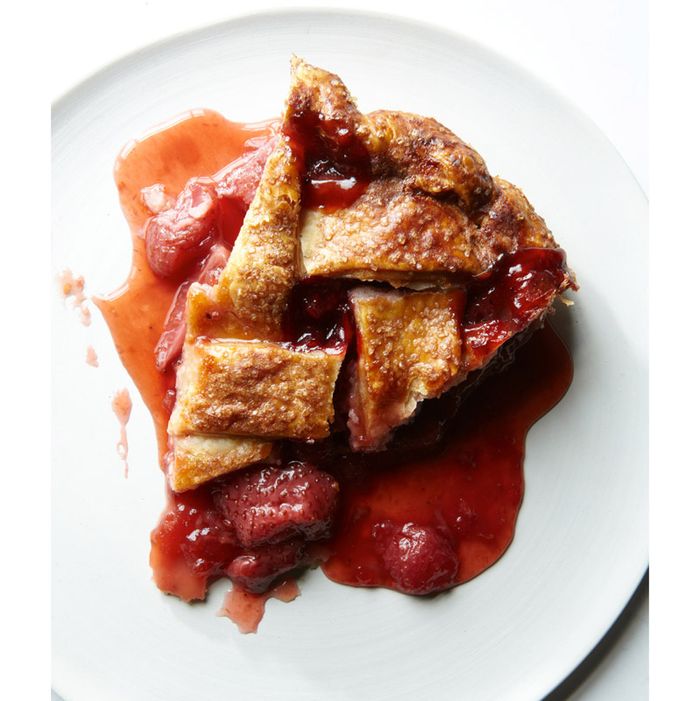 The Elsens, along with the Poiarkoff brothers, have big plans.
Here's a compelling reason to finally pay all those overdue fees: Melissa and Emily Elsen, the South Dakota natives who opened Gowanus pie shop Four & Twenty Blackbirds in 2010, are moving into the café space inside the iconic Brooklyn Public Library. What's more is that the Elsens have partnered with another set of siblings, chef-brothers John and Mike Poiarkoff, of The Pines and Vinegar Hill House, respectively. If all goes as planned, the team will start serving a menu of sandwiches and more on March 14. And yes, there will be pie.
"It made perfect sense to us," says Emily Elsen. "[The Library] is based in our community and is so rich with information and ideas. Of all the opportunities we've had as a small business, this is the most exciting."

John Poiarkoff tells Grub Street that the brothers plan to bring the farm-to-table element to the café — a relatively easy task considering the location. "We're right outside the Grand Army Plaza farmer's market," he said. "We have great relationships with vendors, and we'll get most of our products from there."

Poiarkoff is particularly excited about a roast-beef sandwich that will appear on the opening menu come March, topped with house-made kimchee and horseradish mayonnaise. To appease Brooklyn's vegetarian and vegan crowds, on the other hand, the brothers will serve hummus based on the seasonal availability of vegetables. The kitchen will start off with a sweet-potato variety with harissa and marinated cucumbers, for example, then move on to a sweet-pea version when spring vegetables come into season.

Both sets of siblings have cultural-institution cred: The Elsens' very first wholesale client was Untitled, Danny Meyer's in-house restaurant at the Whitney. And John Poiarkoff did a five-year stint at the Modern, another Union Square Hospitality Group property.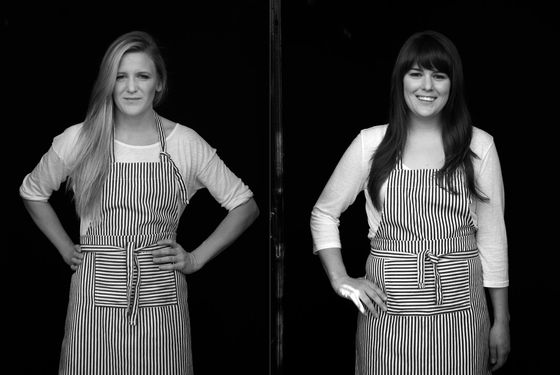 The Elsen sisters.Photo: Four & Twenty Blackbirds/Facebook


As of yesterday, the team is operating out of a small, temporary space and offering only Stumptown coffee, banana bread, and fresh fruit. When construction is complete, the café area will be redone with white tiles and marble-topped counters, and the space will be adorned with a little neon sign in the shape of a pie. The incoming proprietors say they're keeping the layout of 18 four-top tables.

The café will be open to the public, and once the operation gets up to full speed, Elsen says there will be reading-incentive programs for kids, as well as educational projects on food and sustainability and cooking classes. Expect some outdoor seating in the warmer months, and while whole pies won't be available for sale right away, Elsen says they'll be available by the holidays — great news for anyone who's ever braved the pre-Thanksgiving Day line.

Given the bookish setting, will there eventually also be a Huckleberry Finn variety? Perhaps, Elsen indicates. "I'm sure we will do literary-themed pies," she says.