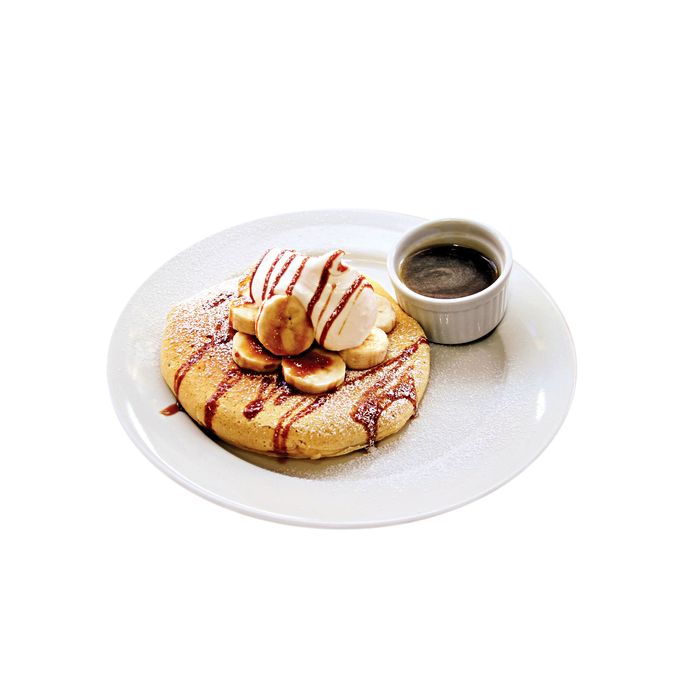 Photo: Cassandra Rose Tannenbaum/New York Magazine
While most Western-inspired Japanese pastry chefs focus their attention on mastering French technique, Akiko Hirano wanted to be more like a real-life Betty Crocker. After delving into what she calls New England regional baking while living in Connecticut, she returned to Japan to open three American-style bakery-cafés and pen several cookbooks. Now, the author of American Cake From a Housewife Who Studied Abroad is testing out her handiwork where it counts: in a homey little Greenwich Village spot across the street from the old Gray's Papaya. On the menu: apple, cherry, and banana-cream pie; chocolate cheesecake; blueberry-lime muffins; and "chiffon" pancakes, cooked to order in individual skillets and requiring a fifteen-minute wait.
Matsunosuke, 58 W. 8th St., nr. Sixth Ave.; 212-529-5888
*This article originally appeared in the February 10, 2014 issue of New York Magazine.