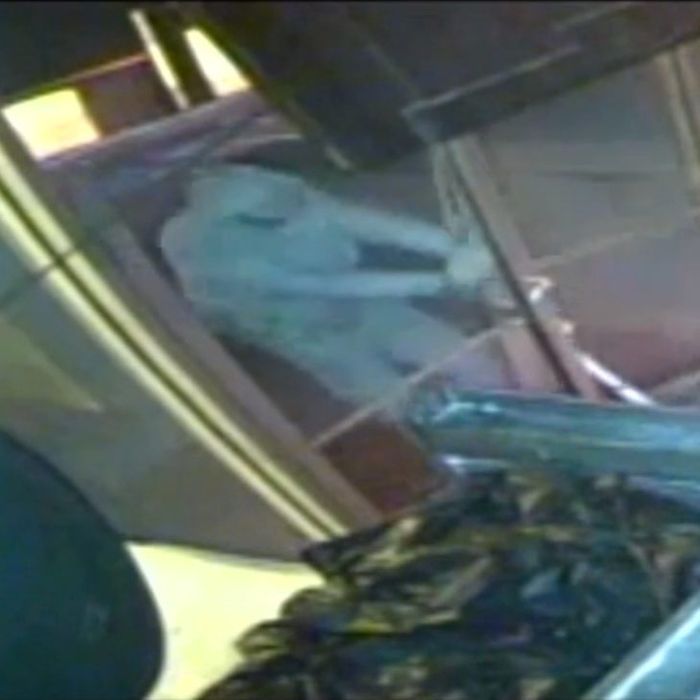 A would-be robber trying to break in to the Shambles bar in Chicago managed to dismantle the lock and dislodge a door stopper, but after nearly three minutes of valiant pulling on the door he gave up because it wouldn't open. Basically, he had missed the sign reading PUSH.
The hapless burglar was thwarted again at another bar down the street, where toothmarks left behind show that he tried, unsuccessfully, to bite the lock off.
In other news, Kansas City police say they were able to track down a man who stole $200 worth of ice cream from a Dairy Queen based on mail he dropped outside. Maybe these guys should get together and exchange tips.
VIDEO: Wicker Park Bar Break-In Thwarted When Man Pulls Door Marked 'Push' [DNAinfo Chicago]
Kansas man steals some DQ ice cream, leaves his mail behind [Kansas City Star]