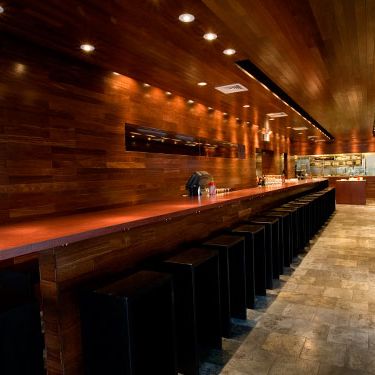 Biscuits, grits, and pork buns.
Photo: Courtesy of Momofuku Ssäm Bar
Grub hears that starting this weekend, Momofuku Ssäm Bar will serve cashew hozon, smoked-salmon buns, and duck-bacon tacos between 11:30 a.m. and 3:30 p.m. The restaurant has dabbled in brunch service before, but this is the first time that it's offering a full brunch menu. Be prepared to wait in the cold — and this Saturday, dodge SantaCon drunks.