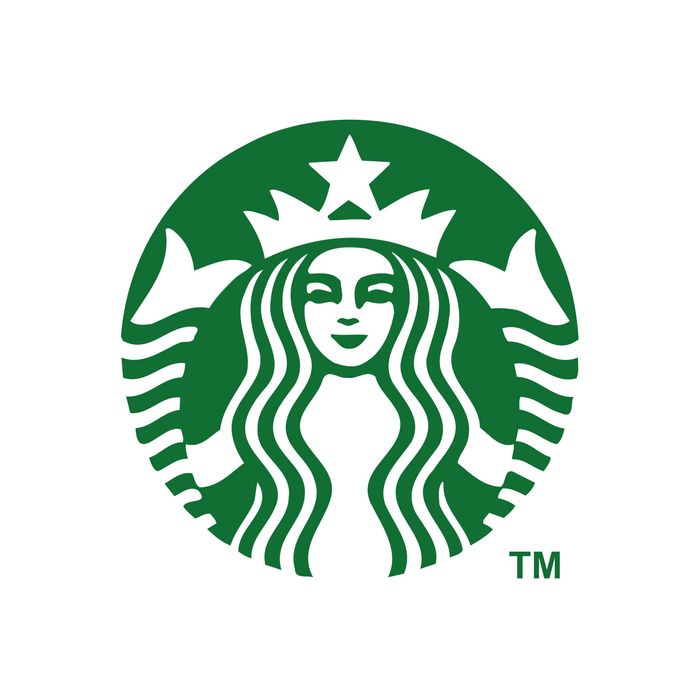 Headed to the U.N. soon, no doubt.
Photo: Courtesy of Starbucks
Starbucks is involving itself with politics again, this time with a nationwide petition calling to end the shutdown. On Monday, CEO Howard Schultz issued an open letter on the chain's website, hinting he would launch "actions in the coming weeks to galvanize our customers," and, well, basically Starbucks is asking everyone to rip out the full-page ads it's taking out in every major newspaper across the country this weekend, sign in the name of unity, and bring them to your nearest Starbucks. Also, why not get a nice hot mocha while you're there?
Here's what Schultz wants for the "people of Starbucks":

1. Reopen our government to serve the people.
2. Pay our debts on time to avoid another financial crisis.
3. Pass a bipartisan and comprehensive long-term budget deal by the end of the year.
Easy-peasy. The chain has recently taken very public stances on the gun-control debate, the Affordable Care Act, and same-sex marriage. Its latest bid asking everyone to just come together is perhaps the first real inkling of what Starbucks Diplomacy could become in the future. Maybe chemical-weapons-discussion tensions could be eased with Frappuccinos, or duffins could be used in service of stabilizing relations in the Middle East?
Schultz says he's well aware that sometimes people crave pumpkin-spice lattes more than spirited debate. It's just that an average of 20 million people are visiting Starbucks this weekend, and he just had to do something. "This is not what we want to become," he tells USA Today. "But we don't want to ignore what we believe are our responsibilities in the communities we serve."
Starbucks petition takes on government shutdown [USAT]
Earlier: Starbucks CEO No-Gun Request Probably Won't Change Anything