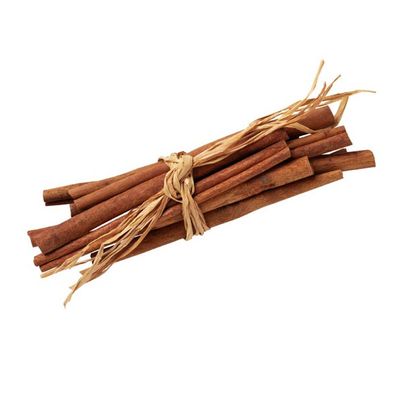 Spice up your life! Or, maybe. don't.
Remember that report suggesting salmonella may have stowed away in your cinnamon sticks? The FDA has now released its full report on imported spices, revealing that 7 percent are contaminated with the illness-causing bacteria, and not only that, 12 percent tested positive for "filth" — insect pieces, rodent hair, and other general nastiness. Apparently spices from India and Mexico are the most risky, and the news gets worse.
Basically, anywhere there's rat and mouse fur, there's also "an indication that the spice had been contaminated with rodent feces." Inspectors also turned up staples, rubber bands, and a slew of non-rodent animal and human hairs, plus some disturbingly unidentified ones. FDA commissioner Margaret A. Hamburg was planning on meeting with spice industry officials in India this fall to address the issue, but, as she tells the Times, the shutdown changed all that. At this point, possible solutions seem bleak.
Many spices are treated to eliminate pathogens upon arriving in the States, though these processes are never 100 percent successful. And while salmonella may die off in cooking, insect bits will simmer right down along with your spices. Until they figure out a way to keep the paprika fecal-matter-free, you may want to think about going bland.
Pathogens and Filth in Spices [FDA via NYT]
Earlier: Your Dried Spices May Infect You With Salmonella