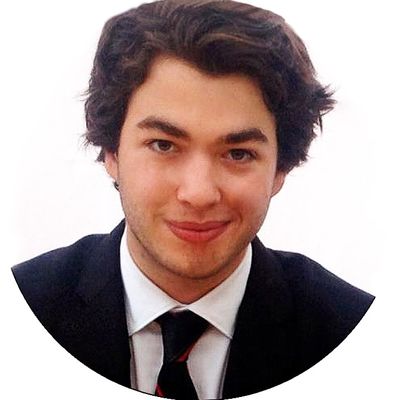 Grown up.
Photo: Courtesy of the Culinaria Group
Tribeca Citizen reports on last night's CB1 Tribeca Committee, specifically on the Anchor owner Gunther Bilali's plans to hatch 27 Desbrosses, a 2,000-square-foot bar and restaurant at that address. Bilali said he's imagining something along the lines of STK, "low dining music" D.J. and all, and presented a sample menu featuring, among other things, "Prohibition-era dishes from the iconic Plaza Hotel, Waldorf-Astoria, and other famous establishments." All this somehow translates to Cognac beurre blanc with the broiled lobster and pretzel-crusted calamari with honey-mustard aioli, which turns out to be the work of prodigy chef Greg Grossman.
Ring any bells? Grossman's the East End kid who got to spend some time at Alinea when he was just 13. He's now working on a number of projects in the city, where he's since moved to advance his consulting group.
The blog reports that no one from the building spoke out against the proposed new restaurant; meanwhile, Grossman has supplied Grub Street with an updated copy of the menu for 27 Desbrosses, which is below.
Menu [PDF]
The Restaurant at 27 Desbrosses [Tribeca Citizen]
Earlier: Meet the Teen Chefs With Adult Tastes—and Ambition
* This post has been updated.