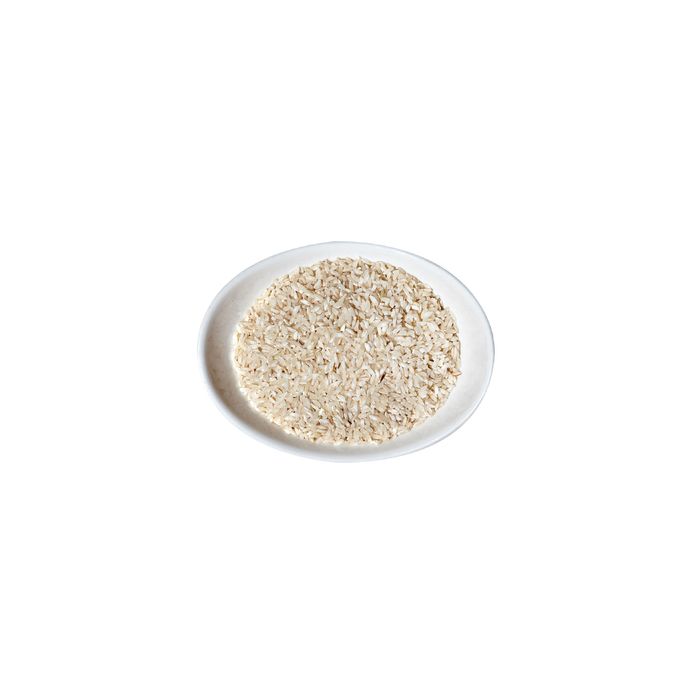 Photo: Bobby Doherty/New York Magazine
Not to take anything away from Danny Amend's superb antipasti, primi, and secondi at the new Marco's in Prospect Heights, but right up there with the agnolotti al coniglio and the wood-grilled lamb chops scottadito is a humble contorno—a deceptively simple side of steamed rice. The rice in question is Carolina Gold, an heirloom variety shipped north from boutique South Carolina grain grower Anson Mills. Up until the Civil War, the Carolina rice pretty much dominated the international market; not long after, though, it nearly became extinct. Now it's increasingly becoming a hot commodity, even sharing equal billing with Charleston super-chef Sean Brock on a recent episode of PBS's The Mind of a Chef. At Marco's, Amend steams it in a rice cooker with his own basil-infused vinegar, brown butter, and fennel pollen. The result is remarkably sweet and tender, with a subtle almond flavor and an amazing mouthfeel that could give Uncle Ben night sweats.
Marco's, 295 Flatbush Ave., nr. Prospect Pl., Prospect Heights; 718-230-0427.
*This article originally appeared in the October 28, 2013 issue of New York Magazine.