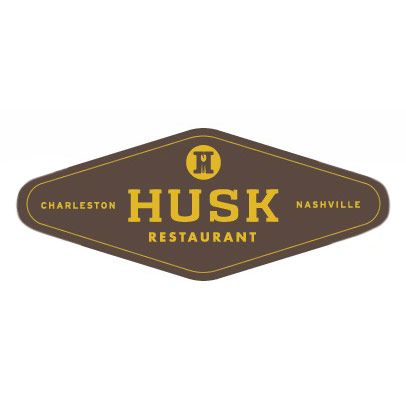 GQ's critic says new location is much improved.
Early last year, when the entirety of the food-writing world was enthralled with Sean Brock's restaurant Husk in Charleston, GQ critic Alan Richman came away decidedly unimpressed. At the time he wrote, "I'd expected more. Sophistication, I hoped. Care, at least. I found neither." But this week he files on a trip he took to Husk's second outpost, in Nashville, and he has changed his tune considerably.
The big takeaway comes in the review's last paragraph:




Unless my travels were in some way influenced by astrological imbalances that for a short term made bumblers out of an entire kitchen in Charlestown and transformed cooks in Nashville into whiz kids, I'm left with a pretty straightforward conclusion: The kitchen crew in Nashville is in a different league.


A plate of field peas is "wonderfully soft, sensuous, and homey"; stuffed quail is more or less perfect; wine recs are spot-on; and even the okra is unslimey — quite the feat.
Alan Richman: In Nashville, Husk is Reborn [GQ]
Earlier: GQ Ranks the Country's Best New Restaurants, Richman Trashes Husk