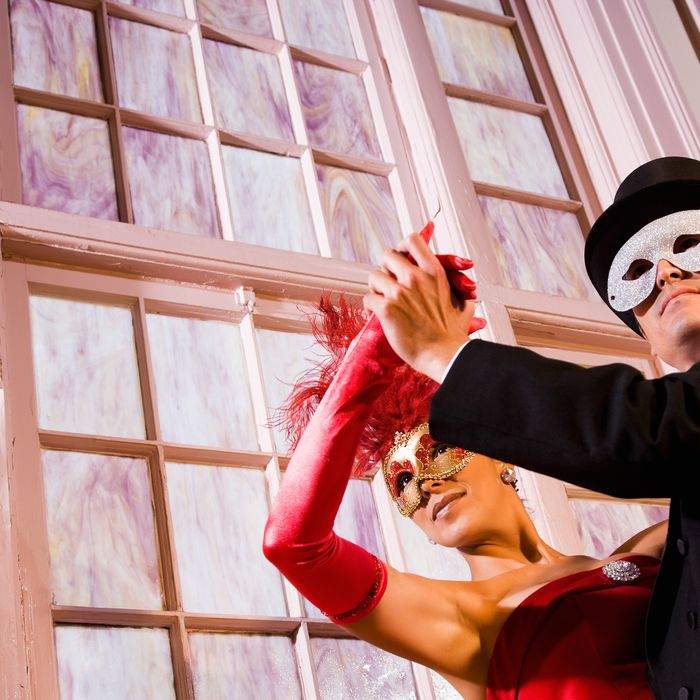 It'll look a little something like this.
Photo: Kai Chiang/Corbis
Grub hears that the NoMad is throwing the city's classiest Halloween party this year. The restaurant is closing both its first and second floors on October 31 to host a black-tie masquerade ball, with treats, cocktails, tricks by Theory 11, and live entertainment by Chris Norton Septet, SugarTone Brass Band, Satin Trio, and D.J. Jesse Felluss. Tickets cost $225, which is steep, but these guys know how to throw an incredible party. And if a "treat" turns out to be the $79 roast chicken, it's a steal.