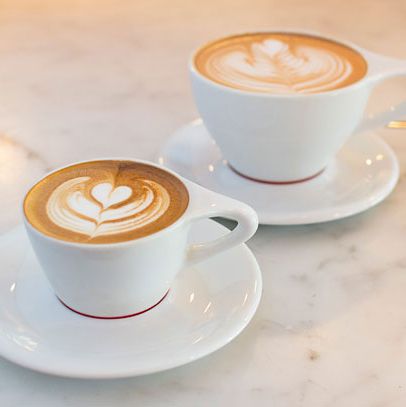 Perfect place to enjoy Intelligentsia.
Photo: Rodolfo Carlos
Grub hears that SuChin and Suhyun Pak are collaborating with the New Museum to launch a permanent spinoff of Hester Street Fair at 235 Bowery. Like their Lower East Side community market, the café will champion innovative, independent food vendors. For the opening on October 3, Duck's Eatery is overseeing the food menu, which includes Melt Bakery ice-cream sandwiches, McNulty's teas, Pain D'Avignon breads, and Saxelby Cheesemongers and Heritage Meat Shop sandwiches. The vendors will change throughout the year, but you can always count on finding Intelligentsia coffee and Café Grumpy pastries. Good stuff.