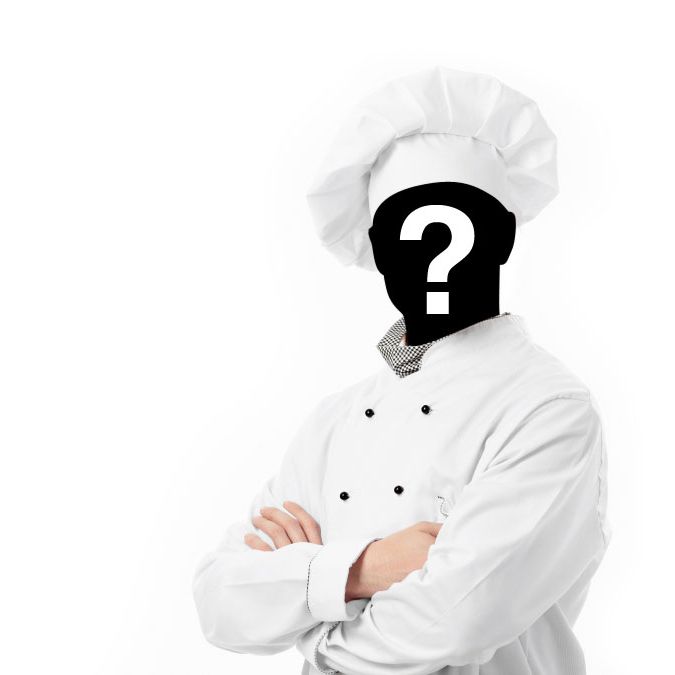 They should turn this idea into a reality show.
Photo: iStockphoto
Up in Catskill, New York — slogan: "Not the Catskills. Catskill" — residents and a development team are looking for a chef that's willing to be the main draw for their aspiring dining destination. Their sales pitch: Come to town with a restaurant concept at least as innovative as "farm to table" and the village will give you a prime Main Street location rent-free for a year.
The deal is part of a larger campaign to make the sleepy Hudson River town more attractive to tourists and second-homers. But Nina Sklanksy, the former copywriter who spearheads the village's rebranding, doesn't want too much success: "God forbid if the place turns into something like Hudson," she says, referencing the town where Zak Pelaccio is serving foraged mushrooms and seasonal prix fixes at Fish & Game.
The town hopes the marching-band music and numerous perks featured in this eager promotional video will woo their food-loving white knight. Though several candidates have expressed interest so far, none of them has yet to satisfy Catskill's lonely, hungry hearts. The perfect chef is still out there, somewhere.
Village north of NYC has deal for the right chef [News Observer/AP]