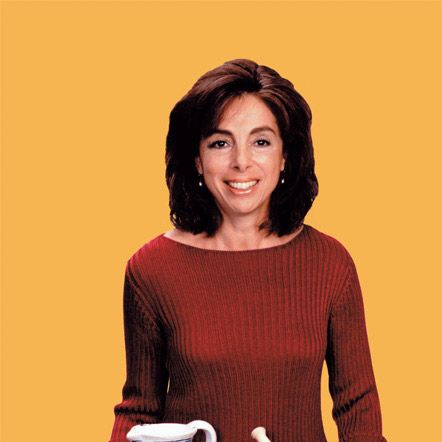 Casas.
Photo: Courtesy of Knopf
The woman who is credited with introducing Americans to continental Spanish food in the eighties has died, the New York Times reports. The 70-year-old Whitestone, Queens–born writer died from complications of treatment for leukemia. Over the course of her career, she published seven cookbooks on Spanish cuisine starting with The Foods and Wines of Spain in 1982 and Tapas: The Little Dishes of Spain in 1985.
Casas received praise for her books. Times restaurant critic Mimi Sheraton touted the first book as "one of the best works on Spanish food ever presented to the American public." And the second one garnered her praise as "the leading American authority on the foods of Spain," according to the Times food writer and editor Craig Claiborne, with whom Casas had had a tense relationship.
Casas, who won the National Gastronomy Prize in 1983 from the Spanish government, was committed to teaching Americans the difference between Spanish cuisine and Mexican and South American food. As the Times notes of all her cookbooks, "She took pains to describe Spanish culinary culture as well as its ingredients."
Her affinity for Spain started in her ninth-grade Spanish class in high school in Jackson Heights, Queens. And it was cemented when she studied abroad in Madrid while in college and met the man who became her husband, Luis Casas. He collaborated with her on several of her books.
Her final book, 1,000 Spanish Recipes, will be published next year.